Azerbaijan's Jan-July Gas Exports From Shah Deniz I Fall 2.6% YOY
by Reuters
|
Thursday, August 16, 2018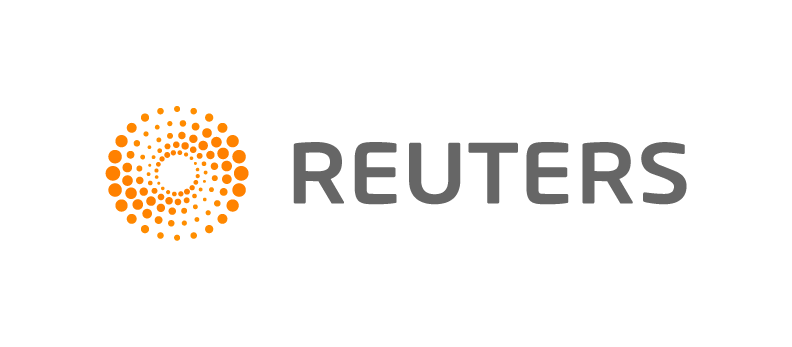 BAKU, Aug 16 (Reuters) - Exports from the first stage of Azerbaijan's giant Shah Deniz gas field stood at 4.312 billion cubic metres (bcm) in January-July this year, down 2.6 percent from a year earlier, the State Statistics Committee said on Thursday.
Gas from Shah Deniz I is exported through the South Caucasus pipeline.
Export volumes from Shah Deniz I, operated by an international consortium led by BP, were 7.314 bcm in 2017.
Azerbaijan's gas exports through all pipelines totalled 13.299 bcm in January-July this year.
The European Union is trying to reduce its dependence on Russian gas by developing the so-called Southern Gas Corridor, which is expected to bring about 16 bcm of gas a year to Europe by 2020.
The gas would come from the Shah Deniz II field via the 1,850 km (1,150 mile) Trans-Anatolian Natural Gas Pipeline (TANAP) through Turkey, the South Caucasus pipeline extension through Azerbaijan and Georgia and the Trans-Adriatic Pipeline (TAP) to Greece, Albania and Italy.
(Reporting by Nailia Bagirova; writing by Margarita Antidze; editing by Alexandra Hudson)
Generated by readers, the comments included herein do not reflect the views and opinions of Rigzone. All comments are subject to editorial review. Off-topic, inappropriate or insulting comments will be removed.