Australia's AWE Gets $325MM Takeover Offer From Chinese Firm
by Reuters
|
Thursday, November 30, 2017
Australian oil and gas producer AWE Ltd receives a takeover offer worth $325 million.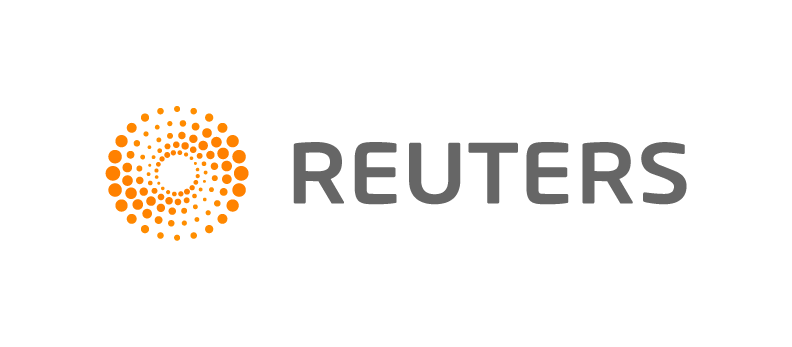 MELBOURNE, Nov 30 (Reuters) - Australian oil and gas producer AWE Ltd said it had received a takeover offer worth A$430 million ($325 million) from state-owned China Energy Reserve and Chemicals Group (CERCG), which sent its shares up 20 percent on Thursday.
The company said its initial view of the A$0.71 a share offer - pitched at a 30 percent premium to its close on Wednesday - was that it was too low.
AWE's board has yet to complete its review of the proposal but disclosed it to the market as the company is in the middle of carrying out a share sale to existing shareholders.
"However its initial reaction is that the indicative proposal is not sufficiently attractive to provide access to due diligence," AWE said.
China Energy Reserve and Chemicals Group is an oil and gas trading, logistics, distribution and supply services company whose largest shareholders include China National Petroleum Corp (CNPC).
Its offer is well below RBC analysts' valuation of AWE at A$0.91 a share, based on successful recent drilling at AWE's Waitsia gas prospect in Western Australia.
"While any bid from a company associated with CNPC must be taken seriously, we think bid pricing needs to be higher to engage the board and major shareholders," RBC said in a note.
AWE, which has stakes in gas and oil projects in Australia and Indonesia, has fended off two other takeover offers in the past three years, including a A$421 million approach from U.S. private equity firm Lone Star last year.
($1 = 1.3215 Australian dollars) (Reporting by Sonali Paul; editing by Richard Pullin)
Generated by readers, the comments included herein do not reflect the views and opinions of Rigzone. All comments are subject to editorial review. Off-topic, inappropriate or insulting comments will be removed.