Asia's Naphtha Premiums Tank As More East-Bound Cargoes Expected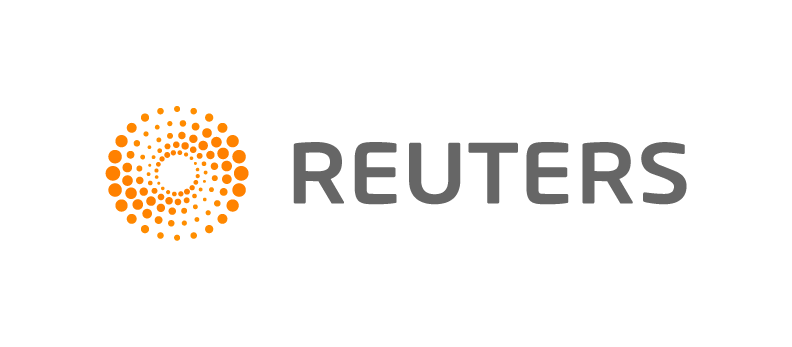 SINGAPORE, Aug 24 (Reuters) - Asian spot premiums for naphtha, a key petrochemical feedstock, have buckled in anticipation of a heavier supply flow, dropping to multi-month lows as more European and Mediterranean cargoes are expected to arrive in the region next month.
The cargoes arriving in Asia next month are currently estimated at 1.3 million tonnes, similar to August arrivals, according to trade and shipping sources and a report by Thomson Reuters Oil Research and Forecasts.
But traders said this would rise to at least 1.4 million to 1.5 million tonnes due to ample western supplies. Shipments from Europe to Asia normally take about 35 days, meaning cargoes loading in the next few days could still arrive in September.
"The summer driving season has waned and there should be less (naphtha) required for gasoline blending and thus more naphtha export availability," said Matthew Chew, principle analyst at consulting and research firm IHS Markit.
Also, Saudi Arabia's Yanbu Aramco Sinopec Refining (Yasref) had to offload heavy full-range naphtha feedstock recently following trouble at a gasoline-making unit, adding to the supply woes.
Together these factors sank heavy full-range naphtha premiums for first-half October arrival in Daesan, South Korea, to $3 a tonne to Japan quotes this week on a cost-and-freight (C&F) basis, down from this year's high of about $17 on May 23.
Scheduled maintenance at crackers starting in August, September and October in Japan and South Korea would also mean lower demand for open-specification naphtha.
"Asia likely needs only 1.3 million tonnes of western cargoes in September but we are getting maybe even more than 1.4 million tonnes," said a Singapore-based source who tracks the market closely.
Open-specification naphtha premiums on a C&F basis to Mailiao, Taiwan, had already dropped to about $1 to Formosa Petrochemical Corp's price formula on Aug. 15. That compares to this year's high so far at $15 on May 24.
But the market could turn around after the crackers return from maintenance.
"Cracker maintenance typically peaks in October and current observation is showing heavier than average maintenance this year. Naphtha demand will be seasonally stronger in the fourth quarter due to petrochemical demand to supply consumer markets during festive season," said Chew.
He also said petrochemical makers could be relying more heavily on naphtha as a feedstock from the fourth quarter as prices of alternative liquefied petroleum gas (LPG) could be higher due to heating demand.
Naphtha is used to make plastics, polyester among other petrochemical products.
Formosa Petrochemical is Asia's top naphtha buy. Other big buyers in Asia include South Korea's Hanwha Total and LG Chem.
(Reporting by Seng Li Peng; Editing by Tom Hogue)
Generated by readers, the comments included herein do not reflect the views and opinions of Rigzone. All comments are subject to editorial review. Off-topic, inappropriate or insulting comments will be removed.