Asian LNG Spot Prices Jump On Chinese, Japanese Demand
by Reuters
|
Oleg Vukmanovic
|
Friday, December 22, 2017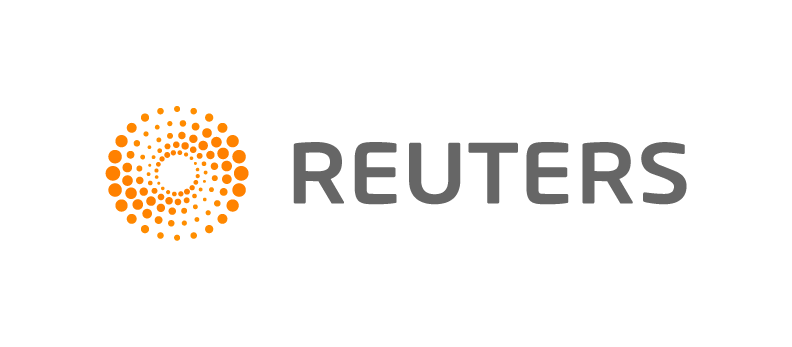 LONDON, Dec 22 (Reuters) - Asian LNG spot prices jumped this week on strong demand from core importing countries including China and Japan.
Spot prices <LNG-AS> for February delivery leapt 70 cents to $11.20 per million British thermal units (mmBtu).
Malaysia's Petronas sold a January cargo to Japanese trading giant JERA an estimated $11 per mmBtu, trade sources said.
JERA is contracted to take 5.2 million tonnes per year of LNG from Chevron's Wheatstone export project which has been offline for the past four weeks as part of the plant's complex start up procedure.
New projects routinely go offline during the commissioning phase when equipment is tested. Chevron declined to comment on Wheatstone's operational status.
A second January cargo sale may have been transacted into China in the low $11 per mmBtu range, a trader said.
Chinese buyers continue to seek spot cargoes. The supply squeeze in northern China has prompted Sinopec to hire 40 trucks to deliver LNG from its Beihai terminal in the south.
On the demand side, Gail India launched a tender to buy two February cargoes earlier this week.
Mexico's state-run power utility CFE launched a tender seeking four LNG cargoes in the first-quarter 2018 into the Altamira terminal, traders said.
The first shipment from Russia's Yamal LNG facility in the Arctic is moored off Denmark with a likely arrival at Britain's Isle of Grain terminal on Dec. 28.
Once there, the Russian cargo will be fully or partially reloaded onto the Gaselys vessel which arrives empty at Isle of Grain on Dec. 28, traders and analysts said.
The second Yamal LNG shipment using the Boris Vilkitsky will be sold to PetroChina which also plans to take it to a north-west European terminal, likely for reload and onward export, traders said.
(Editing by David Evans)
Generated by readers, the comments included herein do not reflect the views and opinions of Rigzone. All comments are subject to editorial review. Off-topic, inappropriate or insulting comments will be removed.