Asia Spot Stays Near 3-Year High For Third Week
by Reuters
|
Oleg Vukmanovic
|
Friday, December 01, 2017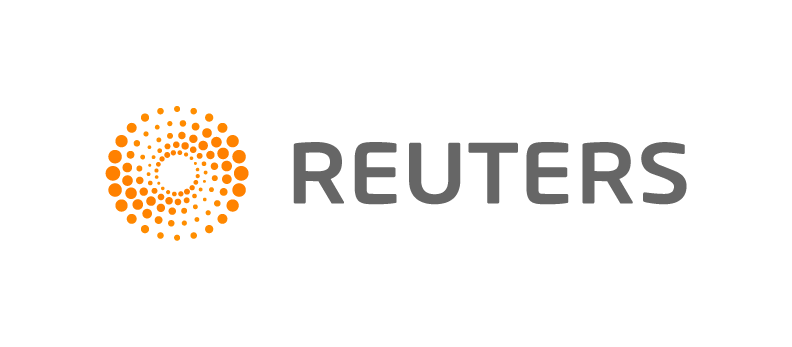 LONDON, Dec 1 (Reuters) - Asian spot liquefied natural gas (LNG) prices were unchanged for a third week as traders converged on Lisbon for a major industry conference, curbing market activity.
Spot prices <LNG-AS> for January delivery were steady at $9.85 per million British thermal units (mmBtu).
A combination of factors including purchases by Taiwan and Turkey; below-average temperatures in Beijing, Tokyo and Seoul; nuclear restart delays in Japan; export curbs in Indonesia; and price spikes in Spain helped keep prices near three-year highs, traders said.
A Singapore-based trader said that PetroChina was back in the market, potentially seeking January cargoes.
Taiwan paid an estimated $9.90 per million British thermal units (mmBtu) for a January cargo and may be seeking further supply for February and beyond, traders said.
Turkey purchased several December deliveries.
LNG demand from Japanese utilities Kansai Electric and Kyushu Electric might resurface from January following delays to restarting nuclear power plants by two months to perform quality checks.
However, the likelihood of Kansai restarting a reactor at its Ohi plant in January was somewhat uncertain to begin with, clouding the impact of the delay on LNG demand.
Indonesia's giant Bontang export plant was operating up to 20 percent below capacity after the liquefied petroleum gas (LPG) spiking facility, used to enrich the lean gas from Eni's Jangkrik field offshore, experienced technical problems.
The LPG facility glitch meant the quality of the LNG exported from Bontang could not be easily maintained, curbing output.
A Japanese off-taker from Bontang said domestic buyers were generally well stocked and delivery delays arising from the incident were not big enough to warrant major replacement buying, though one or two utilities may seek spot cargoes.
Arcandra Tahar, Indonesia's deputy energy minister, last week said one of the four operating LNG production trains at Bontang would be converted to export lean LNG only within a matter of months.
This reflects the lean nature of gas collected from the Jangkrik field, plus expectations that future gas from the Mahakam block will be lean, he said.
Below-average temperatures in key LNG consuming markets across Asia should help support demand. Tokyo temperatures are forecast to drop to five degrees Celsius - several degrees below average - from early December and stay there until January.
1
2
View Full Article
Generated by readers, the comments included herein do not reflect the views and opinions of Rigzone. All comments are subject to editorial review. Off-topic, inappropriate or insulting comments will be removed.