As Oil Hits $70, Warning Lights Flash Up In Asia
by Reuters
|
Henning Gloystein
|
Friday, January 12, 2018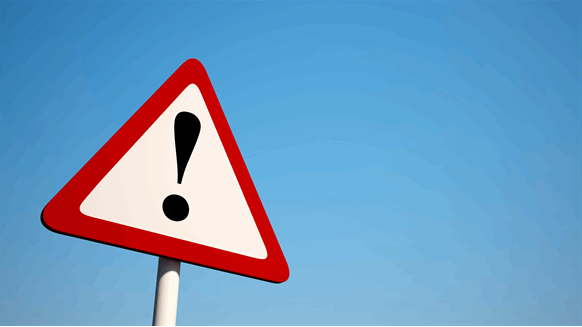 Oil prices rose above $70 per barrel for the first time since 2014, but some traders are sounding a warning.
With global oil consumption also strong amid healthy global economic growth, investor sentiment has been positive.
Ole Hansen, head of commodity strategy at Saxo Bank, said this week that "bullish news tends to get more attention than potentially bearish signals."
Yet, another of the bearish signals is rising U.S. oil production, which is threatening to derail OPEC's and Russia's efforts to tighten supplies.
Despite a recent drop due to extreme cold, U.S. crude oil output is widely expected to break through 10 million bpd soon, largely thanks to shale production, which would take it to similar levels as top producers Saudi Arabia and Russia, who hit peak output of over 11 million bpd and about 10.7 million bpd respectively in recent years.
"Oil prices have been undeniably bullish this week despite the lingering concerns over the current bull rally running out of steam . . . It must be kept in mind that rising production from U.S. shale has the ability to expose oil to downside risks," said Lukman Otunuga, Analyst at futures brokerage FXTM.
The U.S. Energy Information Administration (EIA) expects U.S. output to surpass 11 million bpd by 2019.
Soaring U.S. supplies mean U.S. WTI crude prices are over $5.5 per barrel cheaper than Brent , off which most international crude supplies are priced.
Taking advantage of their competitive prices, U.S. crude oil exports are rising, including to faraway Asia.
Feeling the pinch from mounting competition and the pressure from refiners, OPEC's No.2 and No.3 producers, Iran and Iraq, cut their crude oil prices this week to remain competitive with customers struggling from lower profits.
(Reporting by Henning Gloystein; Editing by Raju Gopalakrishnan)
1
2
View Full Article
Generated by readers, the comments included herein do not reflect the views and opinions of Rigzone. All comments are subject to editorial review. Off-topic, inappropriate or insulting comments will be removed.