As KOGAS Goes Into LNG Arbitration, Others May Follow
by Reuters
|
Henning Gloystein
|
Tuesday, February 13, 2018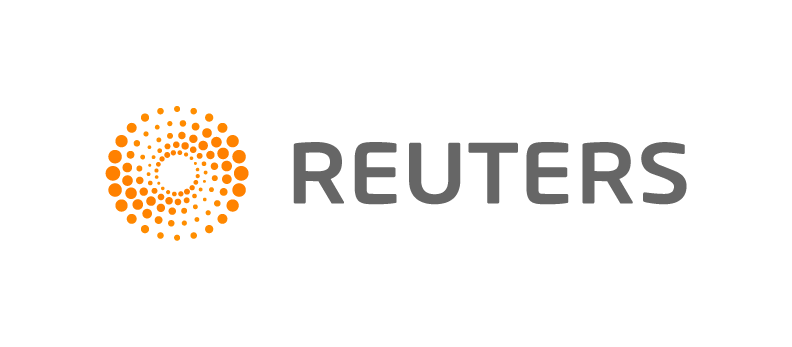 SINGAPORE, Feb 13 (Reuters) - A move by Korea Gas Corp (KOGAS) to seek arbitration over the terms of a liquefied natural gas (LNG) contract with Australian exporters could herald a shake-up of the region's LNG market as other buyers follow suit, analysts and experts said.
Asian buyers have so far resisted taking on producers over pricing or what they see as restrictive clauses in long-term contracts, some stretching out for decades, but abundant supplies look to be driving a change of heart.
Changes to clauses, particularly on pricing and those prohibiting buyers from on-selling cargoes, could lead to a surge in LNG trading, echoing the European experience after a wave of arbitration cases five to 10 years ago.
"We see Asian markets in a similar position as the European gas market was 10 years ago," Madjid Kuebler, an arbitration expert and managing director of energy consultancy Team Consult, said in an email.
"We believe that contractual disputes, including arbitration proceedings, are on the increase," he said.
Most of Asia's LNG is supplied under long-term deals that ensure buyers get steady supplies, while producers obtain a stream of revenue.
Before 2014, when supplies were tight, buyers were willing to sign up to terms that offered little flexibility.
But with LNG now more abundant thanks to production rises from Australia to the United States, Asian buyers have started to demand better terms.
Producers including Australia's Woodside Petroleum and Royal Dutch Shell have said they are open to negotiating new contracts with more flexibility, but they have resisted granting changes to existing deals.
The decision by state-run KOGAS to enter court-administered arbitration with Australia's North West Shelf joint venture over pricing is the first known such case in the Asia/Pacific region.
"Asian buyers and their counterparties have traditionally preferred to avoid litigation under long-term LNG contracts. However, the market is changing," said James Taverner of energy consultancy IHS Markit.
Analysts expect more Asian cases.
More than 15 LNG contracts are either under price review, or have price reviews coming up this year, accounting for over 15 percent of North Asian LNG supply, said Saul Kavonic of energy consultancy Wood Mackenzie.
Supply contracts go into arbitration when counterparties fail to agree terms during regular term reviews, but how many of these reviews will end up in arbitration is unclear.
1
2
View Full Article
Generated by readers, the comments included herein do not reflect the views and opinions of Rigzone. All comments are subject to editorial review. Off-topic, inappropriate or insulting comments will be removed.