Aruba Government Begins Talks With US Over Aruba Refinery Pause
by Reuters
|
Thursday, February 22, 2018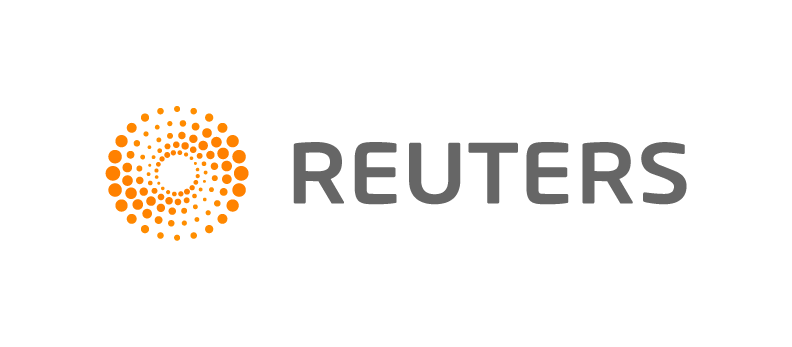 Feb 22 (Reuters) - The Aruba government said on Thursday it started talks with the United States after Houston-based firm Citgo Petroleum slowed work on an overhaul of the Caribbean island's 235,000-barrel-per-day refinery due to a lack of credit.
Sanctions imposed last year by President Donald Trump's administration on Venezuela and its state-run oil company, PDVSA, limit their access to long-term credit, affecting oil projects in the OPEC-member country and in the Caribbean islands where PDVSA operates.
Citgo, the U.S. refining unit of PDVSA, had selected a consortia of firms to handle the overhaul and hired some 600 local workers. But the lack of financing had delayed work to restart the idled refinery this year and to convert it into an oil upgrader, Citgo said earlier this week.
"The Aruba government has contacted American authorities to understand what is going on. The Dutch ambassador in Washington and lawyers in New York are also addressing issues related to the contract with Citgo," Aruba's Prime Minister Evelyn Wever-Croes said.
Citgo in 2016 signed a 25-year lease contract with Aruba to refurbish and operate the idled refinery as part of a $685 million project.
"Sanctions (against Venezuela) are very firm. That is not something we can change. We are in the middle of this situation between the United States and Venezuela, and I don't think that can be solved soon," she added.
The facilities are open, but the refinery modernization project has been paused, she said.
(Reporting by Sailu Urribarri in Jacksonville, Florida; Written by Marianna Parraga)
Generated by readers, the comments included herein do not reflect the views and opinions of Rigzone. All comments are subject to editorial review. Off-topic, inappropriate or insulting comments will be removed.