Argentina's YPF To Invest $21.5B From 2018 To 2022
by Reuters
|
Wednesday, October 25, 2017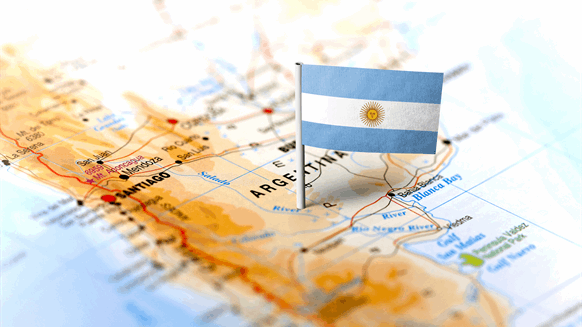 YPF plans to invest $21.5 billion in the country from 2018 to 2022.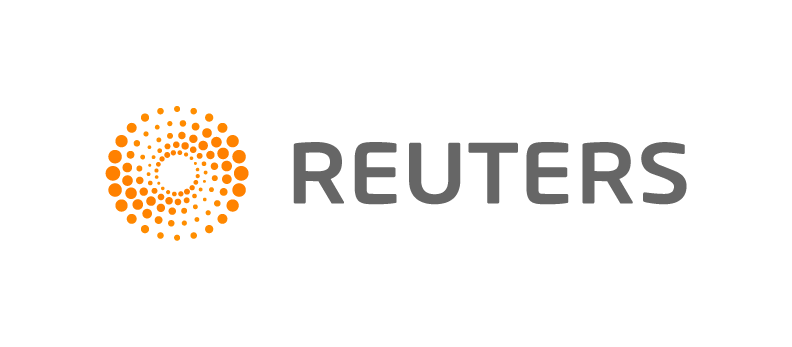 BUENOS AIRES, Oct 25 (Reuters) - Argentina's state-controlled energy company YPF plans to invest $21.5 billion in the country from 2018 to 2022 and increase oil production by 26 percent, the company said in a statement on Wednesday.
Investment in the country's energy sector by companies in partnership with YPF is projected at $8.5 billion during the period, bringing total expected investment to $30 billion through 2022, the statement said without giving further details.
By the end of that time the company expects to have drilled 1,600 new oil and natural gas wells, it said.
"The objective of this plan is to transform the operations and culture of the company to achieve sustainable growth that will allow the Argentine public access to more energy and better services," the statement said.
YPF's CEO resigned in late August. Since then the company has been run by its six-member executive committee.
YPF is the main company exploring the Belgium-sized shale formation of Vaca Muerta in Patagonia, which Argentina is counting on to help it become a net oil exporter after years of running an expensive energy deficit.
Attracting investment to develop Vaca Muerta is a key priority for Argentina's business-friendly President Mauricio Macri, who took office in December 2015. Macri has implemented a number of free-market reforms, including the reduction of costly subsidies for home gas and electricity consumption.
(Reporting by Juliana Castilla and Cassandra Garrison; Editing by Sandra Maler and Susan Thomas)
Generated by readers, the comments included herein do not reflect the views and opinions of Rigzone. All comments are subject to editorial review. Off-topic, inappropriate or insulting comments will be removed.