Argentina Eyes Changes To Bolivia Gas Contract As Vaca Muerta Grows
by Reuters
|
Monday, February 19, 2018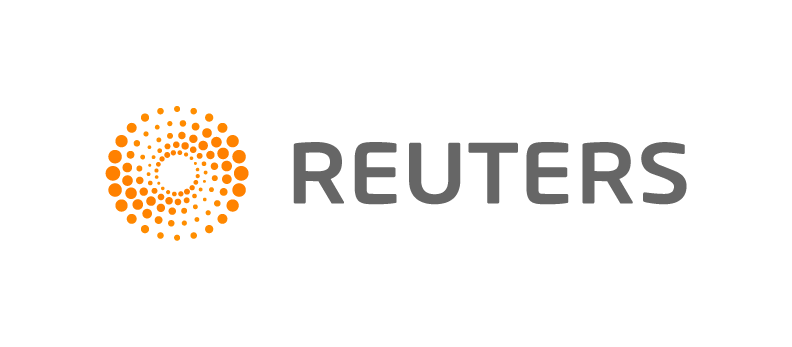 BUENOS AIRES, Feb 19 (Reuters) - Argentina wants to change the terms of a key gas import contract with neighboring Bolivia, which would allow it to reduce or even eliminate costly liquefied natural gas (LNG) imports while boosting its own production, an official said on Monday.
Bolivia is South America's largest natural gas exporter and depends on the resource for most of its export revenue, but rising output and contract re-negotiations in main customers Brazil and Argentina threaten its dominance at a time when its production and reserves are both falling.
Daniel Redondo, secretary of energy planning in Argentina's Energy and Mining Ministry, said the government wants to modify the take-or-pay contract with its northern neighbor, which expires in 2026, to permit seasonal shifts that could drastically reduce costly LNG imports in the winter.
"We will need to import LNG during the winter unless we reach a deal with Bolivia where supply, instead of being flat throughout the year, peaks in the winter. It is something we want to do with Bolivia," he told a gathering of Japanese business leaders.
Representatives of YPFB, Bolivia's state-run oil company, and the landlocked Andean country's Energy Ministry did not immediately respond to requests for comment.
Argentina, once a net energy exporter, currently imports around 20 percent of its natural gas needs, Redondo said. Most comes from Bolivia, while the rest comes from around 70 shipments of LNG per year and some re-gasified LNG piped across the border from Chile.
LNG suppliers to Argentina include Royal Dutch Shell , BP Plc and Vitol.
Rising natural gas output in its Belgium-sized Vaca Muerta shale play could let Argentina export excess gas to Chile in the summer, he said.
"We think that because of the development of Vaca Muerta, Argentina will be able to supply 100 percent of the country's demand in 2021, except the winter months," Redondo said.
Since taking office in December 2015, President Mauricio Macri has sought to lower labor costs and improve infrastructure to attract foreign investment to the Patagonian shale formation.
But investment in the play has remained well below the $10 billion per year needed, Redondo said, leaving Argentina - home to the world's second-largest shale gas reserves - unable to cover demand that boomed under former populist President Cristina Fernandez, who implemented generous gas subsidies.
Argentina's residential natural gas demand in the summer is 12-15 million cubic meters per day, but that rises to 65-70 million in the winter, Energy Minister Juan Jose Aranguren said in December.
(Reporting by Luc Cohen; Additional reporting by Daniel Ramos in La Paz; Editing by Lisa Shumaker)
Generated by readers, the comments included herein do not reflect the views and opinions of Rigzone. All comments are subject to editorial review. Off-topic, inappropriate or insulting comments will be removed.