Aramco Combines Trading Units Before Potential Listing
by Bloomberg
|
Salma El Wardany
|
Thursday, January 19, 2023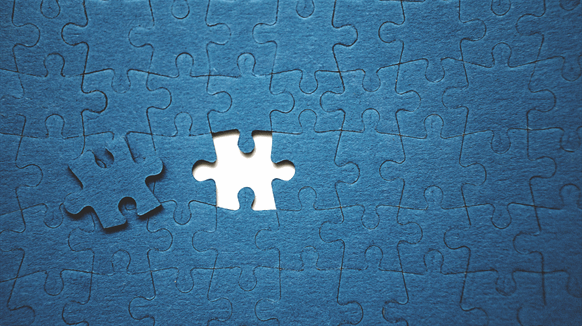 Saudi Aramco has combined its main trading unit with that of U.S. refiner Motiva Enterprises LLC.
Saudi Aramco has combined its main trading unit with that of US refiner Motiva Enterprises LLC, as the oil giant consolidates its dealing operations before potentially listing them.
Aramco has set up a new entity, Houston-based Aramco Trading Americas LLC, which will be the regional office for the Saudi company's broader trading arm, it said in a statement. ATA will be the sole supplier and off-taker for Motiva, which owns the biggest refinery in the US, the 630,000 barrel-a-day Port Arthur plant in Texas.
Aramco, the world's largest oil company, is already the parent of Motiva. It's pushing ahead with plans for an initial public offering of its energy-trading business that could value the unit at more than $30 billion, Bloomberg reported in October.
The moves announced Wednesday are "a giant step towards executing our ambitious global growth strategy," said Mohammed Al-Mulhim, chief executive of Aramco's trading operations, said in the statement.
Other national oil companies in the Persian Gulf — including those in the United Arab Emirates and Qatar — are seeking to build their trading businesses, in a shift for the firms that have traditionally stuck to a simple model of pumping crude and exporting it. Now, they're looking to boost profits by moving into more lucrative areas of the market.
Generated by readers, the comments included herein do not reflect the views and opinions of Rigzone. All comments are subject to editorial review. Off-topic, inappropriate or insulting comments will be removed.