API's Jack Gerard to Step Down
by Rigzone Staff
|
Wednesday, January 17, 2018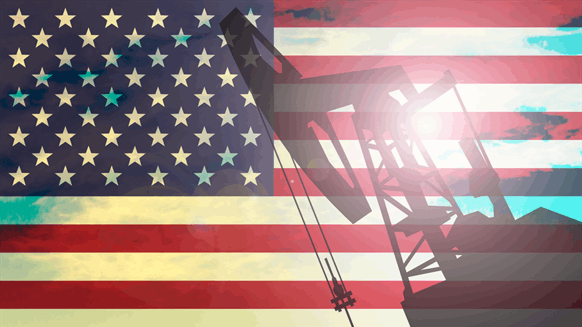 After serving for 10 years as president and CEO of the API, Jack Gerard is calling it quits.
Jack Gerard will step down as president and CEO of the American Petroleum Institute (API), a national trade association which represents all aspects of the oil and natural gas industry, in August 2018. Gerard, who spent 10 years at the helm, will continue in his role and assist in the search for a new CEO until his contract expires in August.
During his time as CEO, API saw its membership grow by almost 50 percent.
"Serving the oil and natural gas industry during this historic time, when an American energy renaissance has made the U.S. the world's leading producer and refiner of oil and natural gas, has been among the most fulfilling professional experiences of my career," Gerard said. "I'm ready for my next challenge and want to ensure that API will have time for an orderly transition to plan for its next decade."
ExxonMobil CEO Darren Woods called Gerard an extraordinary leader who has "unified our industry … and navigated a number of significant public policy challenges to a successful conclusion, including: the end of the crude oil export ban; the preservation of a pro-development and refining tax and regulatory framework; and the creation of a Center for Offshore Safety …."
At this time, it's unclear if API has any successors in mind. When asked, the API press team referred Rigzone to the press release.
Generated by readers, the comments included herein do not reflect the views and opinions of Rigzone. All comments are subject to editorial review. Off-topic, inappropriate or insulting comments will be removed.
RELATED COMPANIES