Andeavor To Run Refineries Up To 96% Combined Capacity In 1Q
by Reuters
|
Friday, February 16, 2018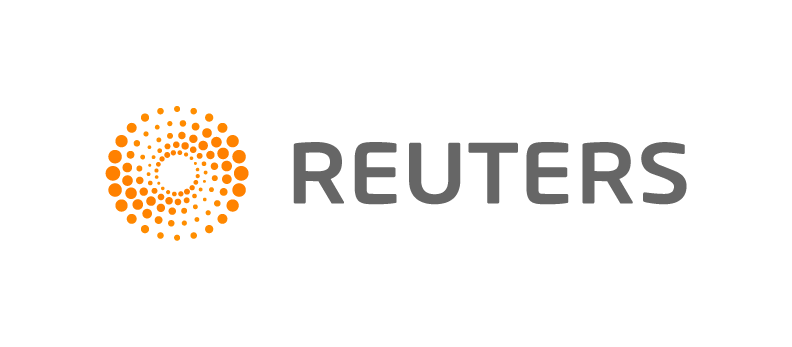 HOUSTON, Feb 16 (Reuters) - Independent refiner Andeavor said on Friday it plans to run its 10 U.S. refineries up to 96 percent of their combined capacity of 1.1 million barrels per day (bpd) in the first quarter of 2018.
The company also said during a conference call with Wall Street analysts that its refineries ran at 97 percent of their combined crude oil throughput capacity in the fourth quarter of 2017. For all of 2017, the refineries operated at 95 percent of combined throughput.
Andeavor Chairman and Chief Executive Officer Gregory Goff said the company has a heavy overhaul schedule for 2018.
"We are in the final stages of completing a turnaround at Los Angeles that we started some time ago, and we are doing a turnaround at Martinez," Goff said. "So we have a very heavy turnaround year but everything is going well."
Andeavor is integrating refineries into a single plant in Carson and Wilmington, California, adjacent industrial suburbs of Los Angeles.
The 269,200 bpd Carson refinery and the 94,900 bpd Wilmington refinery adjoin each other.
Andeavor Chief Financial Officer Steven Sterin said the heavy schedule for refinery maintenance would continue into 2019, in part to prepare for a change in marine fuel formulation to lower sulfur content from 3.5 percent to 0.5 percent.
"We are managing our turnarounds to have very, very little turnarounds in 2020," Sterin said. "So our '18 and '19 plans include preparation for being able to supply the needs of the market in 2020 for the diesel fuel that we expect to produce."
Goff said Andeavor sees no alternative to its stymied proposal to build a rail-to-marine crude oil terminal that would transfer 11 million barrels of oil a month from trains to tankers at the Port of Vancouver, Washington. Governor Jay Inslee, a Democrat, on Jan. 31 approved a state board's recommendation denying Andeavor a permit to build the Vancouver Energy Center.
"We continue to scour all ideas and all that but we don't have any immediate plans to do anything differently," Goff said. "The Vancouver Energy project was very attractive primarily because it allows you to take crude produced in the United States with a lower carbon intensity of other crudes that are run by the industry on the West Coast and run those crudes and basically improve the environmental footprint of the fuels that we supply on the West Coast," he said.
In December, Washington Energy Facility Site Evaluation Council unanimously recommended denying Andeavor and partner Savage Cos a permit to build the $210 million center, citing risk of injury to workers and damage to the environment if the center went into operation.
Andeavor took a $40 million asset impairment charge in the fourth quarter related to the project.
(Reporting by Erwin Seba; Editing by David Gregorio)
Generated by readers, the comments included herein do not reflect the views and opinions of Rigzone. All comments are subject to editorial review. Off-topic, inappropriate or insulting comments will be removed.