AMLO's Pemex Gamble Gets Serious Warning
by Bloomberg
|
Nacha Cattan
|
Thursday, June 06, 2019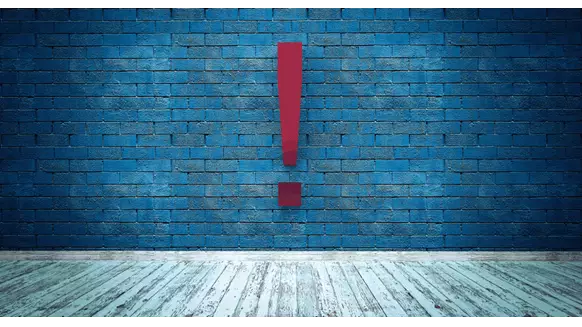 President Andres Manuel Lopez Obrador's plan to rescue the heavily indebted state oil company has suffered a decisive blow.
(Bloomberg) -- President Andres Manuel Lopez Obrador's plan to rescue the heavily indebted state oil company suffered a decisive blow Wednesday, with two ratings agencies warning he's only hurting Mexico's finances.
In almost simultaneous announcements late Wednesday, Fitch Ratings cut Mexico's credit rating to BBB from BBB+, while Moody's Investors Service shifted the outlook on its A3 rating to negative. Both warned that Pemex's ballooning debt, which already made the company the world's most indebted oil producer, is a risk to public finances amid weaker growth.
Just this year, the administration of AMLO, as the president is known, has presented three rescue packages for Pemex, formally known as Petroleos Mexicanos. But investors say Mexico should throw less money at a company with limited ability to boost crude output and perennial inefficiencies, and work to increase private investment in the industry, which the president has halted.
"The government's fiscal plans were always inconsistent. AMLO wanted to spend on his plans, and then pay through savings that were always too ambitious," said Daniel Kerner, Latin America analyst at Eurasia Group. "Then add bad plans for Pemex, and the numbers don't add up. The question now will be how they respond, because AMLO cares about stability."
Instead of reining in spending on Pemex, Lopez Obrador is building a $7.7 billion oil refinery at the same time the economy is expected to grow as little as 0.8% this year, according to the central bank. The refinery has helped push Energy Ministry spending up by 364% in real terms in the first four months of 2019 compared to a year ago, even as the government is cutting expenditures at most ministries. The focus on Pemex helps put future fiscal accounts at risk, the agencies say.
"Lower growth, together with changes to energy policy and the role of Pemex, introduce risks to Mexico's medium-term fiscal outlook," Moody's stated in its decision to shift its outlook. "Unpredictable policy-making is undermining investor confidence and medium-term economic prospects."
Mexico's peso fell on the news, dropping 0.8% to 19.7294 per dollar at 8:25 p.m. New York time.
Fitch, which left Mexico's credit rating two notches above junk level, said it now sees the country growing 1% this year, making it harder to boost revenues.
"In Fitch's view, meeting fiscal targets will become more difficult heading into 2020 and could result in tighter policy that creates a further headwind to growth," the rating agency said in its statement.
--With assistance from Amy Stillman and Justin Villamil.
To contact the reporter on this story:
Nacha Cattan in Mexico City at ncattan@bloomberg.net
To contact the editors responsible for this story:
Juan Pablo Spinetto at jspinetto@bloomberg.net
Robert Jameson
Generated by readers, the comments included herein do not reflect the views and opinions of Rigzone. All comments are subject to editorial review. Off-topic, inappropriate or insulting comments will be removed.