Algeria's Sonatrach To Refine Crude Abroad To Cut Fuel Import Bill -CEO
|
Tuesday, January 16, 2018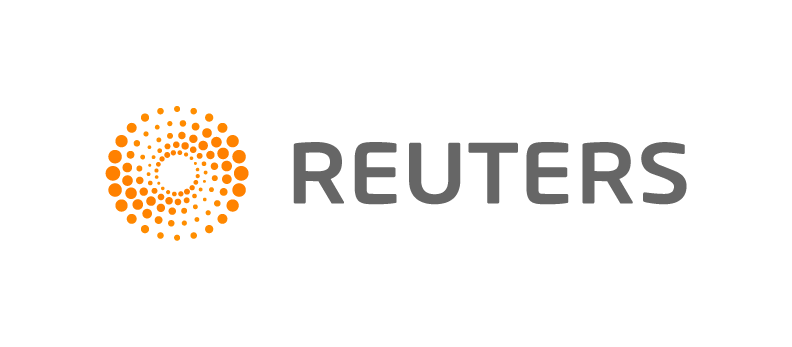 TIGUENTOURINE, Algeria, Jan 16 (Reuters) - Algeria's Sonatrach plans to send oil abroad for refining as it seeks to lower a fuel bill that reached a record $2.5 billion last year, the head of the state energy firm said on Tuesday.
Abdelmoumen Ould Kaddour said Sonatrach would pay the processing costs before bringing refined fuel back to Algeria, and was also negotiating to buy shares in a foreign refinery.
"Our goal is to reduce our imports of gasoline, they are too high," Ould Kaddour told reporters.
Algeria, which needs to meet surging domestic demand, paid $800 million for fuel imports in 2016, but last year the bill more than tripled to $2.5 billion because of refining problems, a Sonatrach source said.
Ould Kaddour was speaking during a visit to the southern gas complex of Tiguentourine, where he said production was stable at 8.8 billion cubic metres per year, just below maximum capacity of around 9 billion cubic metres.
Algeria, a key supplier of gas to Europe, exported 55 billion cubic metres (bcm) of gas in 2017, Ould Kaddour said. That was just up from the 54 bcm that the North African nation exported in 2016, according to Sonatrach officials.
Ould Kaddour's visit marked the fifth anniversary of an attack by al Qaeda-linked militants at Tiguentourine that killed 40 mostly foreign contractors. The plant is operated by Sonatrach, BP and Statoil.
Ould Kaddour also said Sonatrach was improving relations with its foreign partners and had resolved "more than 10" out of 15 litigation cases.
(Writing by Aidan Lewis; Editing by Louise Heavens and David Evans)
Generated by readers, the comments included herein do not reflect the views and opinions of Rigzone. All comments are subject to editorial review. Off-topic, inappropriate or insulting comments will be removed.