Alberta Premier Says Willing to Buy Trans Mountain Pipeline
by Reuters
|
Julie Gordon & David Ljunggren
|
Tuesday, April 10, 2018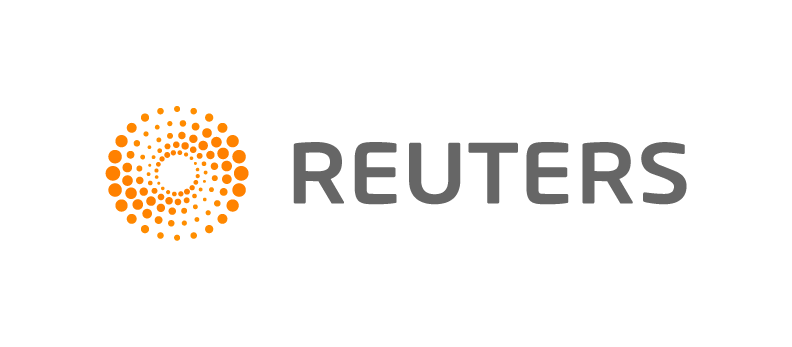 VANCOUVER/OTTAWA, April 10 (Reuters) - Alberta on Tuesday doubled down on its pledge to financially support a troubled pipeline expansion, saying the province could buy the project outright from Kinder Morgan Canada Ltd as Canada's federal government reiterated it was "100 percent" behind the build.
Texas-based Kinder Morgan said on Sunday it would scrap plans to nearly triple the capacity of its Trans Mountain pipeline, which extends from Alberta to British Columbia's coast, unless various legal and jurisdictional challenges could be resolved by May 31.
The ultimatum prompted swift response from Alberta and Ottawa, with both levels of government signaling interest in spending public funds to ensure the project proceeds.
"We are considering a number of financial options to ensure that the Trans Mountain expansion is built, up to and including purchasing the pipeline outright if it was to come to that," Premier Rachel Notley said in a statement provided to Reuters.
Notley was not immediately available to clarify whether she was referring to both the existing pipeline operations and the C$7.4 billion ($5.9 billion) expansion project or just the expansion.
Prime Minister Justin Trudeau's Cabinet, meanwhile, held meetings on Tuesday to discuss its options for the controversial project, which is desperately needed by industry but fiercely opposed by the province of British Columbia, along with certain municipalities and aboriginal groups.
The issue is a major political challenge for Trudeau, who approved the expansion in 2016. Critics have said he needs to be more forceful with both the West Coast province and protesters who have repeatedly blocked Kinder Morgan Canada work sites.
"We've been saying for the last two days we're prepared to look at many options, and that has not changed," Natural Resources Minister Jim Carr told reporters in brief remarks following the meeting.
"The government is 100 percent behind this pipeline."
Carr had said on Monday that Ottawa was looking at whether to take a stake in the project.
Shares of Kinder Morgan Canada stabilized on Tuesday, closing up 3.66 percent at C$16.71 after shedding 12.6 percent the day before.
The company did not immediately respond to a request for comment on Alberta's interest in buying the pipeline.
British Columbia Premier John Horgan, meanwhile, said he believed the matter should be settled in the courts. He suggested public money would be better spent on building refinery capacity rather than new crude pipelines. ($1 = 1.2601 Canadian dollars)
(Reporting by Julie Gordon in Vancouver; Editing by Peter Cooney and Jonathan Oatis)
Generated by readers, the comments included herein do not reflect the views and opinions of Rigzone. All comments are subject to editorial review. Off-topic, inappropriate or insulting comments will be removed.