Aker BP Buys Hess' Norway Unit For $2B
by Reuters
|
Tuesday, October 24, 2017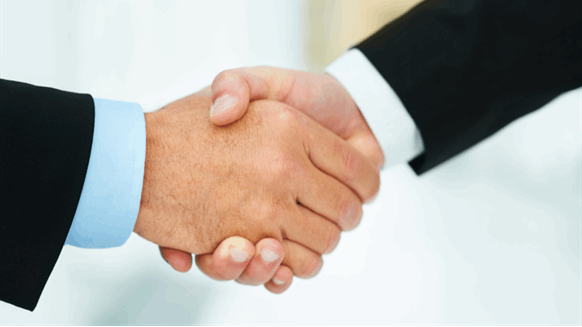 Aker BP will add the Norwegian operations of Hess to its expanding exploration and production portfolio under a $2 billion deal.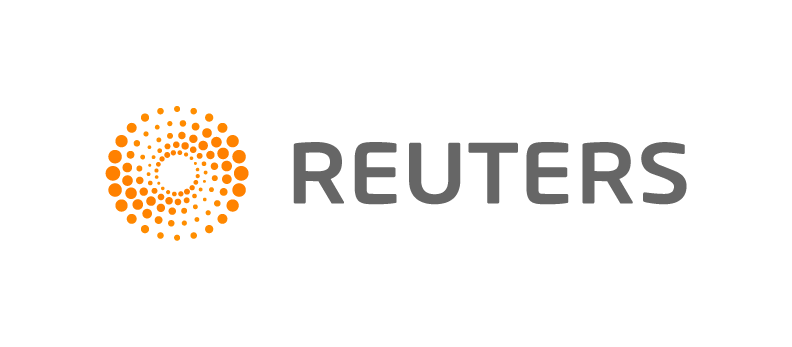 OSLO, Oct 24 (Reuters) - Aker BP will add the Norwegian operations of U.S. oil company Hess to its expanding exploration and production portfolio under a $2 billion deal announced on Tuesday.
Under billionaire investor Kjell Inge Roekke, who controls a 40 percent stake, the Norwegian company has made eight acquisitions since 2014 including a merger with BP's Norway operations in mid-2016.
The Hess operations will bolster Aker's production by about 17 percent, or 24,000 barrels of oil equivalents per day (boepd), the company said, adding it also saw significant potential for expansion.
"Aker BP has a clear ambition to be the leading independent offshore exploration and production (E&P) company. This transaction is an important step in that direction," Chief Executive Karl Johnny Hersvik said in a statement.
Norway's biggest oil company is state-controlled Statoil.
To help fund the deal Aker said it would raise $500 million in new equity in a share issue fully underwritten by its top shareholders, investment firm Aker ASA which holds a 40 percent stake, and BP, which owns 30 percent.
The price per share will be determined via a book building auction, with the minimum set at 155 Norwegian crowns, slightly above Monday's close of 154.8 crowns in Oslo.
Following the deal, Aker BP plans to raise its dividend payout to $350 million per year from $250 million, with the first increase planned for its fourth-quarter dividend.
Aker shares were up 6.85 percent at 165.4 Norwegian crowns.
The transaction raises Aker BP's stakes to 100 percent in Norway's Valhall and Hod fields, where it sees significant value creation potential through increased oil recovery and developing adjacent resources, it said.
The company plans to submit a development plan for the Valhall Flank West expansion project by the end of this year.
"Aker BP will subsequently seek to sell or swap a minority interest in the fields to partners who want to work together with Aker BP to proactively target the upside potential in the area," it said.
"Aker BP will also assume Hess Norge's tax positions, which include a tax loss carry forward with a net nominal after-tax value of $1.5 billion, as booked in Hess Norge's 2016 annual accounts," the company said.
Hess is the latest global oil company to abandon or scale back its presence in Norway, following partial divestment by BP and Exxon Mobil in 2016 and 2017, respectively.
1
2
View Full Article
Generated by readers, the comments included herein do not reflect the views and opinions of Rigzone. All comments are subject to editorial review. Off-topic, inappropriate or insulting comments will be removed.