Adviser: Leftist Presidential Hopeful Would End Brazil Oil Refining Monopol
by Reuters
|
Iuri Dantas & Brad Haynes
|
Thursday, June 14, 2018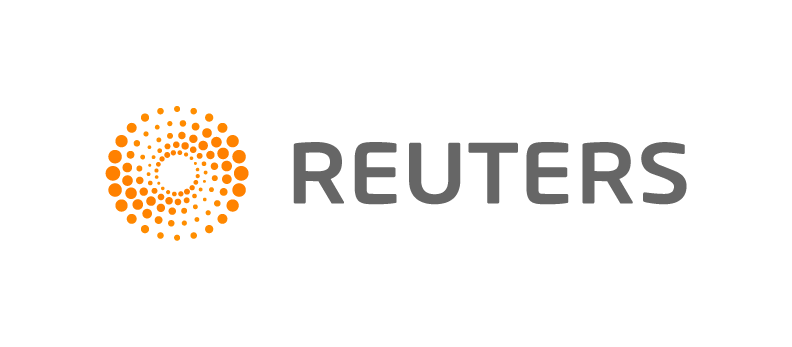 SAO PAULO, June 13 (Reuters) - The leading leftist candidate in Brazil's presidential race, Ciro Gomes, would end the refining monopoly of state oil company Petroleo Brasileiro SA, a senior Gomes adviser told Reuters.
The plan laid out by Nelson Marconi, policy director for the Gomes campaign, breaks with longstanding Brazilian industrial policy and could face blowback from powerful unions at Petrobras, as the company is known.
"Regarding refineries, we absolutely want to increase competition," Marconi said late on Tuesday in an interview at the Getulio Vargas Foundation, where he teaches economics.
"For the love of God, refining does not need to be a Petrobras monopoly," he said, adding that the state-controlled company could sell some refining assets and others could be encouraged to invest in new plants.
His comments underscore how a May trucker strike over fuel prices, which paralyzed much of Brazil's economy and forced the government to slash diesel taxes, has sparked bold proposals for Petrobras ahead of the October election.
A law making Petrobras Brazil's sole petroleum refiner was struck down in 1997 after more than four decades. But its de facto monopoly went unchallenged until April, when Petrobras laid out plans to sell stakes in some refineries, drawing an outcry from unions and many politicians on the left.
Marconi said Gomes, a fiery center-left former governor of Ceará state, still demands the reversal of recent auctions granting offshore exploration and production rights to global oil majors, who would be compensated for canceled contracts.
Gomes has said President Michel Temer, who took office in 2016 after the impeachment of leftist President Dilma Rousseff, lacked the legitimacy to rewrite the rules of those auctions, which drew billions of dollars from Exxon Mobil Corp, Royal Dutch Shell Plc, BP Plc and others.
State-Led Development
The economic proposals of the Gomes camp mark a return in many ways to the state-driven development policies pursued for 13 years under Workers Party presidents Luiz Inacio Lula da Silva and his hand-picked successor, Rousseff.
Lula oversaw a commodity-driven boom but Rousseff, who sought to maintain many of his policies, was forced from office in 2016 following her impeachment amid the worst recession in decades.
With Lula barred from the presidential race due to a bribery sentence, Gomes has emerged in recent polls as the strongest standard bearer on the left. He is trailing behind right-wing lawmaker Jair Bolsonaro and environmentalist Marina Silva.
Like Lula and Rousseff's economic advisers, Marconi argued for more public infrastructure spending and lending by state bank BNDES. The development bank should resume use of a heavily subsidized policy rate known as the TJLP for loans rather than the market-based TLP rate introduced under Temer, he said.
Marconi also said the central bank should cut its benchmark rate below from an all-time low and work to maintain a more "competitive" exchange rate.
"For us, this level of 3.80 (reais per dollar), around that, is more or less in the right place. The trouble is keeping it there," he said.
1
2
View Full Article
Generated by readers, the comments included herein do not reflect the views and opinions of Rigzone. All comments are subject to editorial review. Off-topic, inappropriate or insulting comments will be removed.
RELATED COMPANIES