A Small Oil Field In Oklahoma Is Seeing Big Bets From Producers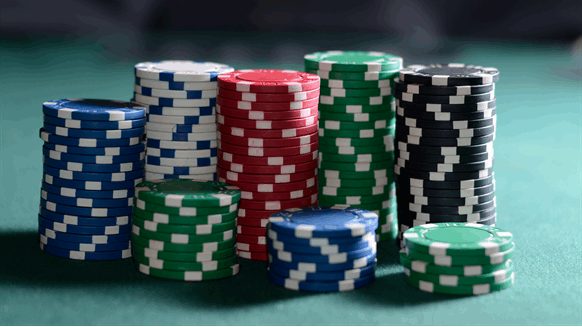 Investments are now paying off as production levels rise and soaring land costs in the Permian have producers looking to other fields for expansion.
There are potential brakes on the greater drilling activity. Oklahoma energy regulators have identified the surge in Meramec activity as a reason behind earthquakes in the region, and recently toughened fracking rules for producers.
Average break-even prices in the Meramec, at around $40 per barrel, also remain around $5 per barrel higher than in the Permian, said Jessica Van Slyke, an analyst at consultancy Wood Mackenzie. That may fall, however, as production accelerates, said Rystad's Per Magnus Nysveen.
Rising land prices in the Permian may be offsetting such worries. In 2017, Permian land prices climbed to an average of about $20,000/acre, said Rystad's Artem Abramov, from just about $2,000 in the last decade. The going rate for land in the STACK region was just $7,600/acre last year.
(Reporting by John Benny in Bengaluru Editing by Gary McWilliams and Phil Berlowitz)
1
2
View Full Article
Generated by readers, the comments included herein do not reflect the views and opinions of Rigzone. All comments are subject to editorial review. Off-topic, inappropriate or insulting comments will be removed.