A Small Oil Field In Oklahoma Is Seeing Big Bets From Producers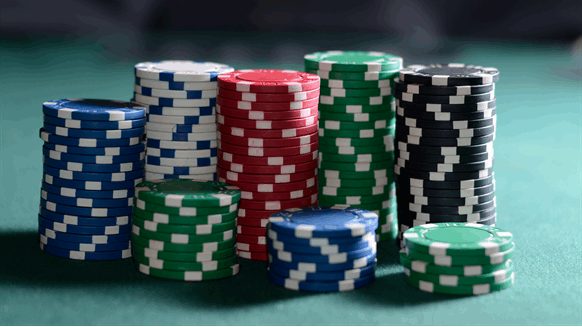 Investments are now paying off as production levels rise and soaring land costs in the Permian have producers looking to other fields for expansion.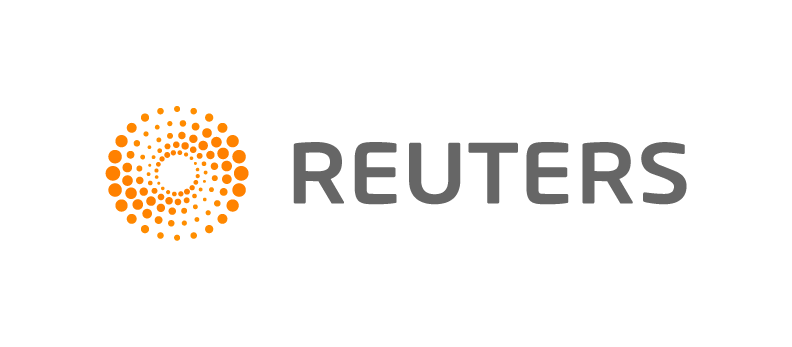 March 19 (Reuters) - A little-known shale oil play in Oklahoma is attracting more drilling and investment as rising output from newer wells is enticing companies to boost production beyond the giant Permian basin in Texas.
The Meramec formation is a part of what is called the STACK region - Sooner Trend Anadarko basin Canadian and Kingfisher counties - where companies such as Marathon Oil and Devon Energy bought up acreage following the oil slump in 2014.
Those investments are now paying off as production levels rise and soaring land costs in the Permian have producers looking to other fields for expansion.
Leading the pack is Oklahoma-based Devon Energy Corp, which expects its STACK production to reach 140,000 barrels of oil equivalent per day (boed) by the end of 2018, up from 107,000 boed a year ago.
Devon, also a Permian operator, said in a presentation earlier this month that it has earmarked more than 95 percent of its STACK budget for Meramec although it did not disclose dollar values.
Houston-based Marathon Oil Corp said last month it brought 26 wells online on a gross basis in the last quarter - nearly a third of all its new wells - up from 7 wells a year earlier. Its total production from Oklahoma rose to 64,000 boed in the fourth quarter, up about 42 percent over a year-earlier.
Smaller oil producers also are taking notice. Colorado's Cimarex Energy said it is continuing to map the Meramec and move to development of its acreage there. Canada's Jericho Oil also plans "tuck-in acquisitions" in the region.
"We are extremely encouraged with the results of ... Meramec wells," said Jericho Chief Executive Brian Williamson.
Competing With Permian
Low break-even prices and high output have contributed to rising activity in Meramec and the nearby Osage shale formation.
Completions rose to 170 in the final quarter of 2017, from just 18 at the start of 2015, according to data from exploration and production consultants Rystad Energy NASWellCube. The number of finished wells more than doubled over the last four quarters.
"Meramec/Osage not only compete with major liquid plays, they clearly belong to Tier 1 acreage," says Rystad's Per Magnus Nysveen, referring to leading basins like the Permian.
The U.S. Energy Information Administration (EIA) projects production from the Anadarko Basin, of which the STACK region is a part, to reach 493,000 bpd in April, still dwarfed by the more than 3 million barrels flooding out of the Permian basin daily.
But new-well production per rig in the basin is up 8.6 percent since August, compared with a 6 percent increase in the Permian, according to EIA data.
"There is a lot of upside ... (Meramec) has proven to have results similar, and in some cases better, than the Permian," said Taylor Cavey, an analyst at energy information provider S&P Global Platts.
1
2
View Full Article
Generated by readers, the comments included herein do not reflect the views and opinions of Rigzone. All comments are subject to editorial review. Off-topic, inappropriate or insulting comments will be removed.