Wintershall, DEA Plan to Axe 1,000 Jobs
|
Thursday, February 21, 2019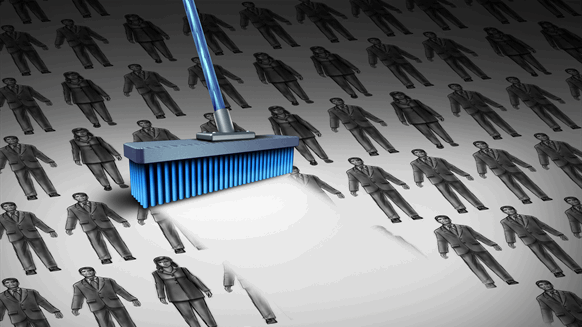 After Wintershall and DEA complete their merger this year, the newly formed company will be cutting 1,000 jobs.
Wintershall DEA, the planned oil and gas merger of two German companies will cut its workforce by about 24 percent, the companies announced in a joint statement Thursday.
Of 4,200 jobs worldwide – including full-time positions and joint ventures – Wintershall DEA plans to cut around 1,000 jobs in "a socially compatible manner," according to the release.
The cuts include 800 jobs in Germany and 200 jobs in Norway. The Norway job cuts are mainly related to completion of ongoing large development projects.
The release also stated that more than half of the job reductions in Germany will be within "corporate functions" at locations in Hamburg and Kassel. Additional cuts are planned at German production sites.
Wintershall DEA aims to increase Wintershall's and DEA's combined average daily production of 575,000 barrels of oil equivalent by 40 percent to 800,000 barrels between 2021 and 2023. The growth will come in part from new production regions such as Mexico and Abu Dhabi.
Through production increases and cost reductions, the new company expects to have synergies of at least 200 million euros per year.
Wintershall DEA will be the largest independent oil and gas company in Europe. The merger is anticipated to close first half of 2019.
Generated by readers, the comments included herein do not reflect the views and opinions of Rigzone. All comments are subject to editorial review. Off-topic, inappropriate or insulting comments will be removed.