Williams, Partners Ditch Constitution Pipeline Plans
|
Wednesday, February 26, 2020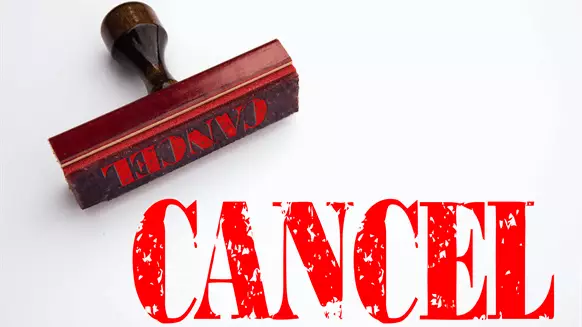 The underlying risk adjusted return for the project has dwindled so much that further development is no longer supported.
Williams Cos. Inc. and its partners Duke Energy, Cabot Oil & Gas and AltaGas, have cancelled plans for the Constitution Pipeline, the proposed Pennsylvania to New York gas pipeline that sparked a battle between environmental activists and development supporters for nearly eight years.
The project was designed to consist of a new 30-inch, 125-mile pipeline with a capacity to transport 650,000 dekatherms of natural gas per day from the Marcellus Shale, according to Williams.
"While Constitution did receive positive outcomes in recent court proceedings and permit applications, the underlying risk adjusted return for this greenfield pipeline project has diminished in such a way that further development is no longer supported," Williams said in a written statement on Feb. 24.
"Our existing pipeline network and expansions offer much better risk adjusted return than greenfield opportunities, which can be impacted by an ambiguous and vulnerable regulatory framework. We are prepared to deliver the clean energy benefits of natural gas now through infrastructure projects like Regional Energy Access, Leidy South and the Northeast Supply Enhancement. And as communities and leaders recognize the important role natural gas has played in U.S. emissions reductions – and recognize the ability to further lower emissions through use of natural gas in the future – we stand ready to deliver," the statement concluded.
The decision to halt investment in the pipeline was on the heels of Williams' recent earnings update, which revealed that its fourth quarter and full year 2019 earnings were negatively impacted by a $354 million impairment of the Constitution project.
To contact the author, email bertie.taylor@rigzone.com.
Generated by readers, the comments included herein do not reflect the views and opinions of Rigzone. All comments are subject to editorial review. Off-topic, inappropriate or insulting comments will be removed.