Why I Returned to the Oilfield...
by Valerie Jones
|
Rigzone Staff
|
Thursday, January 04, 2018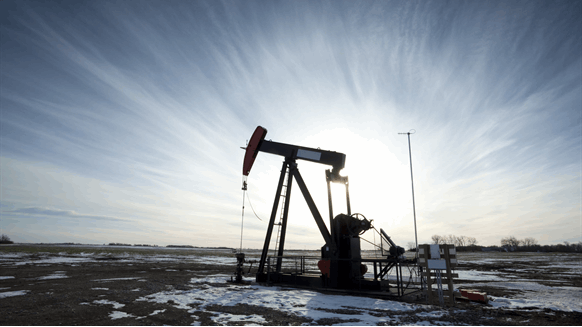 Oil and gas workers detail their journeys exiting - and coming back - to the industry.
Allen said she's struggled with the idea herself.
"After the first layoff, the reason was easy. I was a single mom and I needed a check," she said. "Also, being a salesperson, you spend so much time building connections and a network and when you look outside of the industry, suddenly that becomes irrelevant. Those contacts are no longer people you can call on or sell to. It almost made me feel like the last four years were for nothing."
In November 2017, Allen started a new job in sales at a company that provides power solutions to the energy industry. She said her experience selling in the oil and gas industry is beneficial to her long-term career goals.
The time Pistor spent away from the industry was short-lived, but he managed to stay productive.
"I spent a few months getting my own business off the ground," he said.
Pistor currently manages his own digital marketing firm, Lean Oilfield, which is focused on helping businesses in the oilfield improve their online sales and marketing efforts. He also cohosts the Oil and Gas HSE Podcast.
"With all of the technological advances that originate in oil and gas, our industry is slow to adopt new ways of doing business," he said. "I came back to the oil and gas industry because even in a down market, there is just so much opportunity."
Pistor maintains that even after being laid off, he knew he wouldn't stay away from oil and gas for too long.
"The time spent out of the industry was getting Lean Oilfield set up and running … I don't really know how to sit idle, so I was developing my entrepreneur skills as I prepared to reenter the industry," he said.
1
2
View Full Article
Generated by readers, the comments included herein do not reflect the views and opinions of Rigzone. All comments are subject to editorial review. Off-topic, inappropriate or insulting comments will be removed.