Why Didn't Shell Try to Buy Anadarko?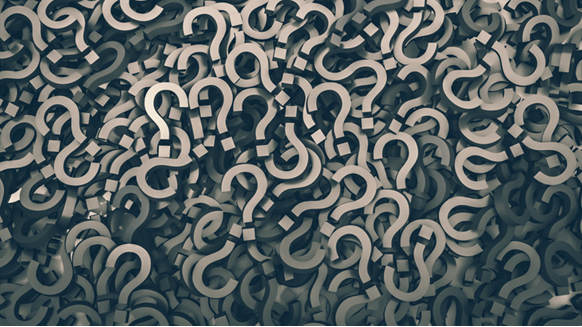 Royal Dutch Shell's CEO Ben van Beurden reveals why the company didn't try to buy Anadarko Petroleum Corporation.
In a television interview with CNBC published on Wednesday, Royal Dutch Shell plc's CEO Ben van Beurden has revealed why the company didn't try to buy Anadarko Petroleum Corporation.
"Post the deal with BG that we did, we had to be very disciplined with our capital and we said we will not spend more than $25 to $30 billion all the way up to 2020. And of course, this type of deal would not have fit in that capital budget," Beurden told CNBC in the interview.
"You have to be disciplined. We did our deal earlier in the cycle and now we are still digesting that and that's ok for me," he added.
Last month, Occidental Petroleum Corporation entered into a definitive agreement to acquire Anadarko. The deal, which is for $59 in cash and 0.2934 shares of Occidental common stock per share of Anadarko common stock, is valued at $57 billion, including the assumption of Anadarko's debt.
Chevron Corporation revealed on April 12 that it had entered into an agreement to buy Anadarko. Twelve days later, Occidental announced that it had made a proposal to acquire the company. Occidental then went on to alter its offer in May.
The boards of Shell and BG announced in April 2015 that they had reached agreement on the terms of a recommended cash and share offer to be made by Shell for the entire issued, and to be issued, share capital of BG. The deal was completed in February 2016.
Beurden was appointed as Shell's CEO in January 2014. Before that, he served as Shell's downstream director from January to September 2013 and as the company's executive vice president of chemicals from 2006 to 2012.
In late 2012, Shell bought into a 50/50 joint venture in the Permian to develop an area of mutual interest with Anadarko.
Generated by readers, the comments included herein do not reflect the views and opinions of Rigzone. All comments are subject to editorial review. Off-topic, inappropriate or insulting comments will be removed.