When Will the Oil Service Market Match 2014 Highs?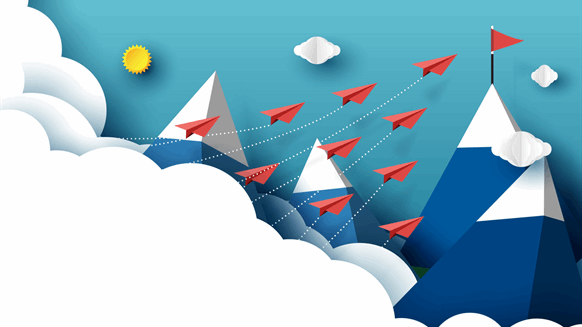 When will the global oilfield service sector return to previous highs?
The global oil service market will not return to previous highs until 2025.
That's according to energy research and business intelligence company Rystad Energy, which forecasts that global service market revenues will match the $920 billion mark seen in 2014 in around six years' time.
Rystad Energy predicts global service market revenues to keep rising from 2026 to 2030, which is the end of its projection period. These revenues are expected to hit 80 percent of the 2014 figure in 2022.
"This will be the longest slump faced by the oilfield service industry since the 1980s, with about $2.3 trillion in revenues lost along the way," Audun Martinsen, Rystad Energy's head of oilfield service research, said in a company statement.
"On the bright side, in only three years' time, activity levels will be higher than they were in 2014, although the cost cuts achieved in the sector means spending levels will only be 80 percent of what was seen in that peak year," he added.
Back in August, Rystad Energy announced that it expects the global oilfield service sector to be back at pre-downturn market levels by 2024.
In December, the company said the outlook for offshore oilfield service contractors is "strong". More than 100 new offshore projects are aiming for 2019 sanctions and an expected $210 billion will be spent on offshore oilfield services globally this year, Rystad Energy outlined in a statement released at the time.
Headquartered in Norway, Rystad Energy provides data, tools, analytics and consultancy services to the global energy industry. Its products and services cover energy fundamentals and the global and regional upstream, oilfield services and renewable energy industries.
Generated by readers, the comments included herein do not reflect the views and opinions of Rigzone. All comments are subject to editorial review. Off-topic, inappropriate or insulting comments will be removed.