What Will Chevron Do Next?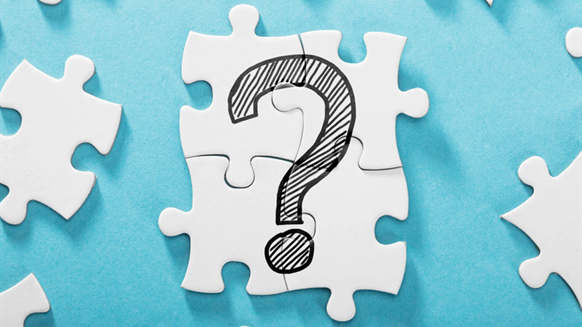 Following Chevron's decision to walk away from its Anadarko bid, what will the company do next?
Following Chevron's decision to walk away from its Anadarko bid, the Permian will be the company's top priority, as will growing shareholder distributions.
That's according to an opinion piece posted on Wood Mackenzie's website, which was penned by Tom Ellacott, the company's senior vice president of corporate research.
Ellacott, who highlighted that Chevron's first move after pulling back from its Anadarko deal was to increase its share repurchase program by 25 percent, said the supermajor has the means and appetite to pursue another deal at the right price.
"A pure-play Permian target is a possibility. Companies with offset acreage that allow Chevron to scale-up and capture synergies will be top of the list," Ellacott said in the opinion piece.
Bottom of Form
Chevron is well positioned to deliver sustained, profitable growth if the oil price holds up, according to Ellacott, who said the company is in an enviable position with strategic options and financial flexibility.
Ellacott warned however that the danger of "holding fire" too long on a deal is that acquisition prices start to rise, "especially for the most attractive targets".
Chevron revealed on April 12 that it had entered into an agreement to buy Anadarko. Twelve days later, Occidental Petroleum Corporation announced that it had made a proposal to acquire Anadarko. Occidental then went on to alter its offer shortly after.
On May 9 Chevron confirmed that it would not increase its offer to acquire Anadarko. On May 10 Occidental revealed that it had entered into a definitive agreement to acquire Anadarko.
Last month, Wood Mackenzie expressed that the next most likely takeover target in the Permian was Endeavor Energy Resources. The company revealed that the second most likely Permian takeover target was Diamondback Energy and the third most likely takeover target was Concho Resources.
Generated by readers, the comments included herein do not reflect the views and opinions of Rigzone. All comments are subject to editorial review. Off-topic, inappropriate or insulting comments will be removed.