What Impact Would a Fed. Acreage Frack Ban Have?
|
Friday, January 31, 2020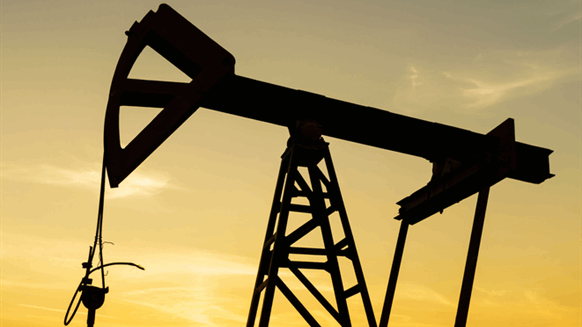 Rystad Energy looks at the potential impact of a federal acreage fracking ban.
If fracking activity was to be eliminated on federal acreage, the result would be a widespread shift of capital from federal to private and state-owned acreage in a bid to replace lost oil volumes.
That's what recent analysis conducted by Rystad Energy suggests, according to the company, which outlined that such a fracking ban would likely have little immediate impact on nationwide oil and gas production figures.
"Even in the long-term, the impact might be quite negligible as seen from the greater industry perspective," Artem Abramov, head of shale research at Rystad Energy, said in a company statement.
Abramov added, however, that such a ban "could have stronger negative effects on one key shale producing region in particular – the New Mexico portion of the prolific Permian Delaware Basin".
Oil production from federal lands surpassed one million barrels per day during the summer of 2019, doubling over the most recent two-year period, Rystad Energy revealed. New Mexico accounted for the largest share of oil production growth in 2018-2019, the company added.
Cimarex and Chevron exhibit the highest recent focus on federal land in New Mexico, with 87-90 percent of activity happening there, Rystad Energy highlighted.
In September last year, Rystad Energy emphasized that U.S. shale is not going bankrupt.
"Despite a wave of financial adversity that has tormented U.S. onshore E&P companies lately, Rystad Energy does not view this as a harbinger of doom for the shale industry going forward," the company said in a statement at the time.
Earlier in September, Rystad Energy forecasted that U.S. shale supply will peak at approximately 14.5 million barrels per day around 2030.
Rystad Energy describes itself as an independent energy research and business intelligence company. The business is headquartered in Oslo, Norway, and has offices all over the globe.
To contact the author, email andreas.exarheas@rigzone.com
Generated by readers, the comments included herein do not reflect the views and opinions of Rigzone. All comments are subject to editorial review. Off-topic, inappropriate or insulting comments will be removed.