What Happens to McDermott Stock?
|
Tuesday, February 11, 2020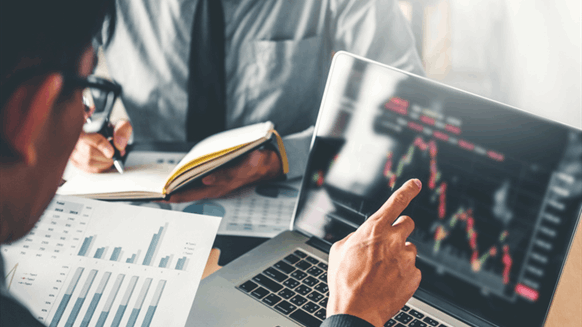 This is what will happen to McDermott stock after the company filed for Chapter 11.
Following McDermott's delisting from the New York Stock Exchange (NYSE), McDermott shares will continue to trade in the immediate term in the over-the-counter market place but they are proposed to be cancelled as part of McDermott's restructuring.
That's according to the company, which announced last month that it had the support of more than two-thirds of all its funded debt creditors for a restructuring transaction that will equitize nearly all the company's funded debt.
The restructuring transaction will be implemented through a prepackaged Chapter 11 process that will be financed by a debtor-in-possession (DIP) financing facility of $2.81 billion, McDermott outlined.
The company revealed last month that it expected to be delisted from the NYSE by the end of January. A new filing posted on the company's website earlier this month, however, revealed that the NYSE intends to remove the entire class of the common stock of McDermott International, Inc. from listing and registration on the Exchange on February 17.
All of McDermott's businesses are expected to continue to operate as normal for the duration of its restructuring, McDermott has confirmed.
The company has said it expects to continue to pay employee wages and health and welfare benefits, and to pay all suppliers in full. All customer projects are also expected to continue uninterrupted on a global basis, McDermott has outlined.
As part of its restructuring transaction, McDermott has agreed to sell Lummus Technology. Proceeds from this sale are expected to repay the DIP financing, as well as fund emergence costs and provide cash to the balance sheet for long-term liquidity, according to McDermott.
"Focus projects", namely Freeport and Cameron LNG, significantly strained McDermott's finances, McDermott noted.
The projects made it difficult to maintain a timely balance between cash received from customers and cash spent on projects, according to McDermott.
To contact the author, email andreas.exarheas@rigzone.com
Generated by readers, the comments included herein do not reflect the views and opinions of Rigzone. All comments are subject to editorial review. Off-topic, inappropriate or insulting comments will be removed.