Weatherford Emerges from Chapter 11
|
Tuesday, December 17, 2019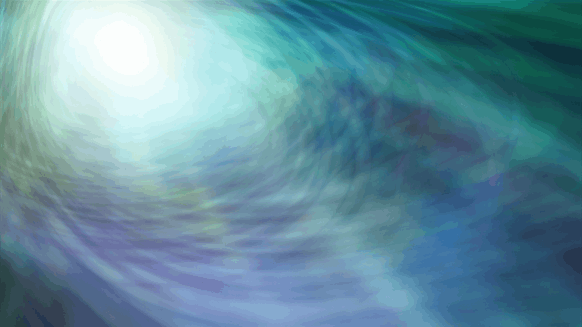 Weatherford International has completed its financial restructuring and emerged from chapter 11 protection.
Weatherford International plc has announced that it has completed its financial restructuring and emerged from chapter 11 protection.
"The company emerges with a stronger financial foundation having reduced approximately $6.2 billion of outstanding funded debt, secured $2.6 billion in exit financing facilities, including a $450 million revolving credit facility, secured a $195 million letter of credit facility, and secured over $900 million of liquidity," Weatherford said in a company statement.
A new board of directors was appointed upon the company's emergence. The new board comprises Thomas R. Bates, Jr., John F. Glick, Neal P. Goldman, Gordon T. Hall, Mark A. McCollum, Jacqueline Mutschler and Charles M. Sledge.
Weatherford expects its newly issued ordinary shares will initially resume trading on the OTC Markets and said it ultimately plans to transition trading to the New York Stock Exchange "subject to the receipt of applicable approvals".
The transition to the New York Stock Exchange is expected to occur after the company reports results for its fourth quarter ending December 31, 2019, holds an investor call, and completes a "fresh-start accounting process".
"This is a notable day for Weatherford as we have emerged as a stronger, more focused organization," Mark A. McCollum, president and chief executive officer of Weatherford, said in a company statement.
"With renewed balance sheet strength, a strong customer base and a portfolio designed to meet the needs of our industry, we believe we are well-positioned to build on our reputation as a leader in the oilfield services sector and to capitalize on the growth opportunities ahead," he added.
"I want to thank our dedicated employees, customers and suppliers, who continued to believe in Weatherford and worked with us to achieve this successful balance sheet recapitalization," McCollum continued.
Back in July, Weatherford International plc, Ltd and LLC revealed that they had initiated financial restructuring by commencing voluntary cases under chapter 11 of the U.S. Bankruptcy Code to "effectuate" a "pre-packaged plan of reorganization".
Weatherford International reported a loss of $821 million in the third quarter of 2019.
To contact the author, email andreas.exarheas@rigzone.com
Generated by readers, the comments included herein do not reflect the views and opinions of Rigzone. All comments are subject to editorial review. Off-topic, inappropriate or insulting comments will be removed.