Virtual Operating: The New Oil Entrepreneur
by Greg Archbald
|
Rigzone Contributor
|
Friday, August 09, 2019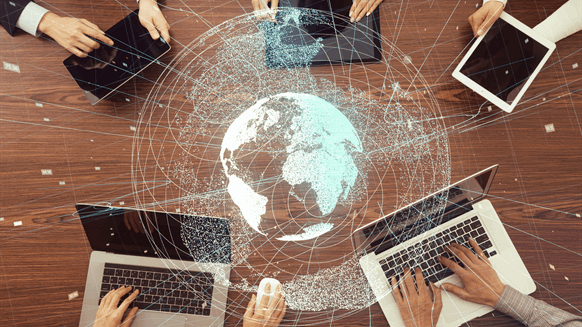 John is a petroleum engineer with nearly 40 years of experience in the industry. He founded Select Exploration Group with his colleague Paul and they're running their small company as virtual operators.
"When we acquired the properties, I spent at least a couple of days with the engineer that works for the company that we acquired the properties from and I quizzed him. Who do you like working with? Who do you not like working with? We prepared a vendor list with contact information that he handed off to me, then I either met or introduced myself to those vendors and picked who I thought could do the job and would be responsive to my needs."
The Reality of Being a Virtual Operator
The reality is that being a virtual operator in the oil and gas industry is 100 percent possible.
John and Paul and their colleagues aren't the only ones doing it. There are plenty of small oil companies running virtual operations, and their ranks continue to increase. And for many of these small companies, they wouldn't be profitable or even viable if they had those traditional setups with high overhead.
Of course, being a virtual operator doesn't mean you'll never visit the lease again.
We asked John about how often he finds himself out in the oil patch. His answer: every four to six weeks. On these trips, he visits the lease and meets with his pumper. But most importantly, he visits with his youngest daughter and her children; they live conveniently nearby.
Greg Archbald is the founder and CEO of GreaseBook.
1
2
3
View Full Article
Generated by readers, the comments included herein do not reflect the views and opinions of Rigzone. All comments are subject to editorial review. Off-topic, inappropriate or insulting comments will be removed.