Venezuela Ordered to Pay ConocoPhillips $8.7B
|
Wednesday, March 13, 2019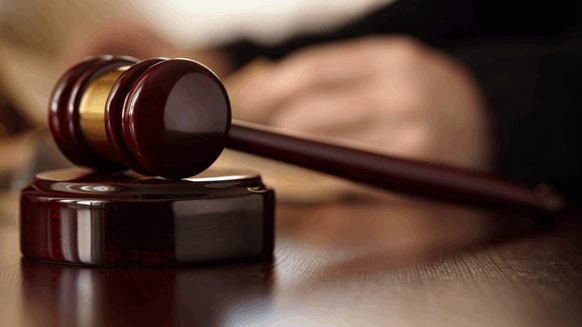 An international arbitration tribunal has unanimously ordered the government of Venezuela to pay ConocoPhillips $8.7 billion.
ConocoPhillips has revealed that an international arbitration tribunal has unanimously ordered the government of Venezuela to pay the company $8.7 billion.
The compensation is for the government's "unlawful expropriation of ConocoPhillips' investments in Venezuela in 2007, plus interest," ConocoPhillips said in a statement posted on its website.
In the statement, the company said the tribunal ruled in 2013 that the expropriation of ConocoPhillips' "substantial" investments in the Hamaca and Petrozuata heavy crude oil projects and the offshore Corocoro development project "violated international law".
The timing and manner of compensation collection "remain to be determined," ConocoPhillips said in the statement.
"We welcome the International Centre for Settlement of Investment Disputes tribunal's decision, which upholds the principle that governments cannot unlawfully expropriate private investments without paying compensation," Kelly B. Rose, senior vice president, legal, general counsel and corporate Secretary of ConocoPhillips, said in a statement posted on the company's website.
In April 2018, in a separate and independent legal action, an international arbitration tribunal, constituted under the rules of the International Chamber of Commerce (ICC), awarded ConocoPhillips approximately $2 billion from Petróleos de Venezuela, S.A. (PDVSA) and two of its subsidiaries.
In August 2018, ConocoPhillips announced that it entered into a settlement agreement with PDVSA to recover the full amount owed under that award. ConocoPhillips also has a pending contractual ICC arbitration against PDVSA related to the Corocoro project.
ConocoPhillips is the world's largest independent exploration and production company based on production and proved reserves, according to its website.
Headquartered in Houston, Texas, ConocoPhillips has operations and activities in 16 countries. Back in January, the company reported 2018 earnings of $6.3 billion. ConocoPhillips recorded a full-year 2017 net loss of $0.9 billion.
Generated by readers, the comments included herein do not reflect the views and opinions of Rigzone. All comments are subject to editorial review. Off-topic, inappropriate or insulting comments will be removed.