Vantage Buys Williston Assets in $1.65B Deal
|
Wednesday, November 07, 2018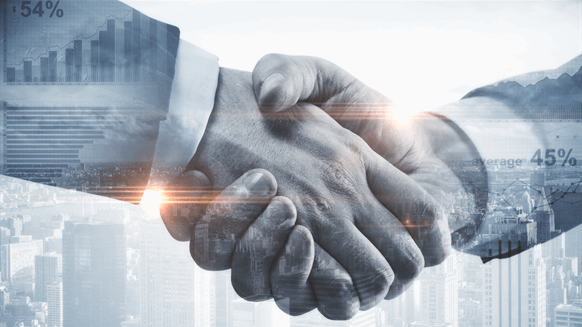 Vantage Energy Acquisition Corporation purchases Williston Basin assets from QEP for $1.65 billion.
Vantage Energy Acquisition Corporation (VEAC) will acquire Williston Basin assets as part of a $1.65 billion deal with QEP Energy Company, VEAC announced Nov. 7.
VEAC entered into definitive agreements with QEP Energy Company, a subsidiary of QEP Resources (QEP), to acquire all of QEP's Williston Basin assets in North Dakota and Montana – which include the South Antelope and Fort Berthold leasehold and other mineral interests.
After the transaction closes, VEAC will change its name to Vantage Energy Inc. (Vantage).
The new company will be a pure-play Williston Basin operator with acquired assets of more than 100,000 net acres currently producing at 46,000 barrels of oil equivalent per day.
"Since our IPO, the Vantage team has evaluated opportunities across North America with a relentless focus on resource quality and equity value creation. With this acquisition, we believe we have delivered on our IPO goals by acquiring assets in the core of a world-class oil resource play with a strong production base and significant projected free cash flow growth for years to come," Roger Biemans, Vantage's CEO said in a company statement.
"Vantage represents a highly-differentiated return of capital opportunity for our shareholders, with a day-one dividend and a deep inventory of low-risk, high-return reinvestment opportunities. Furthermore, the valuation of the transaction presents an attractive, low-multiple investment opportunity with significant upside in a basin with rapidly improving well results," Biemans added.
In addition to Biemans' leadership and the current Vantage team, the company expects to keep a "significant portion" of QEP's High Plains business unit team – which includes operations, engineering, geoscience, land, administrative and finance groups, according to Vantage.
QEP will provide transition services for up to 120 days after closing.
The transaction is expected to close late 1Q or early 2Q 2019.
Generated by readers, the comments included herein do not reflect the views and opinions of Rigzone. All comments are subject to editorial review. Off-topic, inappropriate or insulting comments will be removed.