US to Drive Oil Supply Growth to 2024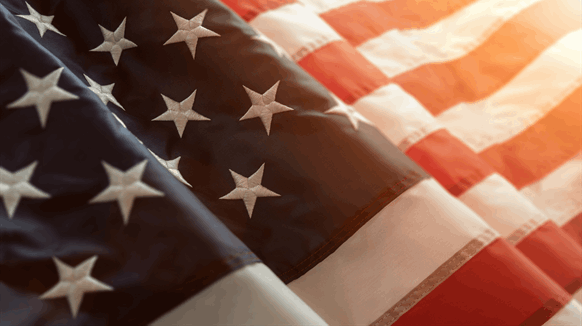 The United States will drive global oil supply growth over the next 5 years, according to the IEA.
The United States will drive global oil supply growth over the next five years, triggering a rapid transformation of world oil markets.
That's according to the International Energy Agency's (IEA) 2019 oil market forecast, which makes projections out to 2024.
The United States will account for 70 percent of the total increase in global capacity to 2024, adding a total of four million barrels per day (bpd), the latest IEA report outlines. By the end of the forecast, oil exports from the United States will overtake Russia and close in on Saudi Arabia, bringing greater diversity of supply, according to the report.
Global oil demand growth is set to ease but will still increase by an annual average of 1.2 million barrels per day to 2024, the report highlighted. The IEA's latest publication sees no peak in oil demand during the forecast period.
"The second wave of the U.S. shale revolution is coming," Fatih Birol, the IEA's executive director, said in an organization statement.
"It will see the United States account for 70 percent of the rise in global oil production and some 75 percent of the expansion in LNG trade over the next five years. This will shake up international oil and gas trade flows, with profound implications for the geopolitics of energy," he added.
U.S. shale has grown from "next to nothing in 2010" to more than seven million bpd at the start of this year, the IEA's latest report highlighted.
The IEA's annual outlook for global oil markets examines the key issues in demand, supply, refining and trade to 2024.
Generated by readers, the comments included herein do not reflect the views and opinions of Rigzone. All comments are subject to editorial review. Off-topic, inappropriate or insulting comments will be removed.