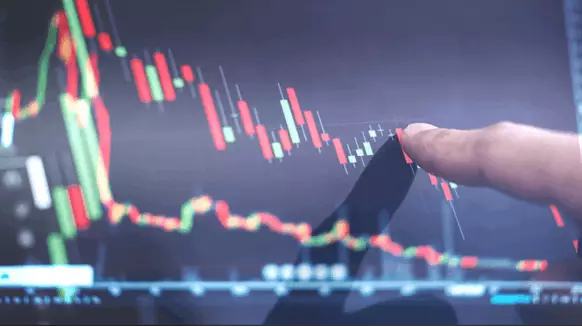 U.S. crude oil production dropped from January to February this year.
U.S. crude oil production dropped 1.6 percent from January to February this year, according to the Energy Information Administration's (EIA) latest monthly numbers, which were released on Tuesday.
Total U.S. crude oil output was 11.683 million barrels per day (MMbpd) in February, compared to 11.870 MMbpd in January, the EIA revealed. February production was 14 percent higher than the same period last year, which registered 10.248 MMbpd.
The top crude oil producing area in February was Texas with 4.890 MMbpd. Texas' crude oil production was up 1.3 percent month on month and 21.8 percent year on year.
The Federal Offshore Gulf of Mexico had the second highest crude oil producing figure in February with 1.719 MMbpd. This marked a 9.8 percent decrease month on month and a 0.8 percent increase year on year. North Dakota registered the third highest crude oil output rate at 1.312 MMbpd, which was a 4.6 percent decrease month on month and a 14 percent increase year on year.
U.S. natural gas production was at 108.569 billion cubic feet per day (Bcf/d) in February, which marked a 0.5 percent increase month on month and an 11.6 percent rise compared to February 2018. The top natural gas producing areas in February were Texas with 26.500 Bcf/d, Pennsylvania with 18.608 Bcf/d and Alaska with 9.554 Bcf/d.
The EIA forecasts that U.S. crude oil production will average 12.4 MMbpd this year and 13.1 MMbpd in 2020, according to the organization's latest short-term energy outlook, which was released earlier this month. The organization projects that dry natural gas production will average 91 Bcf/d in 2019, up 7.6 Bcf/d from last year.
The EIA is the statistical and analytical agency within the U.S. Department of Energy. It collects, analyzes and disseminates independent and impartial energy information to promote sound policymaking, efficient markets and public understanding of energy and its interaction with the economy and the environment, according to the EIA's website.
Generated by readers, the comments included herein do not reflect the views and opinions of Rigzone. All comments are subject to editorial review. Off-topic, inappropriate or insulting comments will be removed.