US Oil and Gas Production to Outpace Russia and Saudi Arabia by 2025
|
Friday, January 25, 2019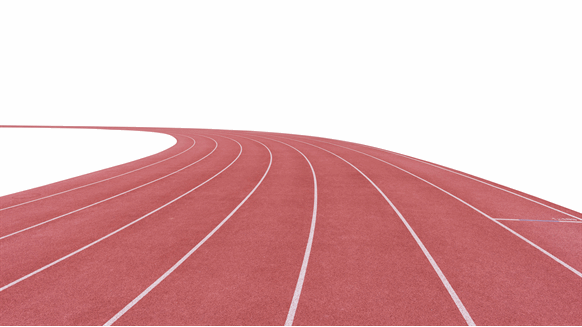 Recent analysis by Rystad Energy forecasts the US to exceed Russia and Saudi Arabia's combined liquid production in six years.
U.S. oil and gas production is expected to exceed the combined production from Russia and Saudi Arabia by 2025, according to research firm Rystad Energy.
Rystad expects U.S. liquids production – such as crude oil, lease condensate and plant natural gas liquids – to surpass 24 million barrels per day over the next six years, beating out Russia and Saudi Arabia combined.
"The United States, having regained its position as the world's top liquids producer in 2014, is poised to accelerate into a league of its own over the next six years and eclipse the collective output of its two closest rivals by 2025," said Rystad Energy partner Artem Abramov.
The growth in U.S. liquids production will be fueled by major shale basins such as the Permian.
In the past, the United States, Russia and Saudi Arabia have juggled among each other which is the top of the global list of liquid producers. However, the U.S. market-driven oil activity and production has built a great deal of momentum for the country.
Abramov added that as long as average prices stay above $50, U.S. production is expected to remain positive.
Generated by readers, the comments included herein do not reflect the views and opinions of Rigzone. All comments are subject to editorial review. Off-topic, inappropriate or insulting comments will be removed.