US Oil and Gas Jobs Increase
|
Thursday, January 30, 2020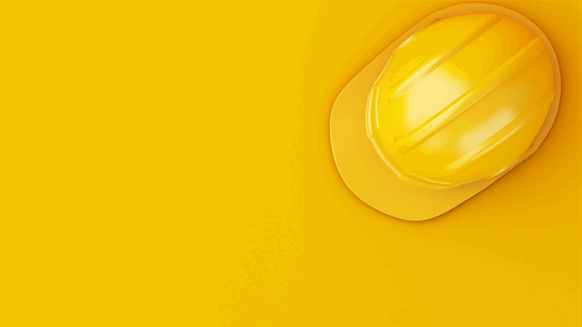 The U.S. oil and gas industry employed 895,629 professionals in 2019.
The U.S. oil and gas industry employed 895,629 professionals in 2019.
That's according to a new report from the Texas Independent Producers and Royalty Owners Association (TIPRO), which highlighted that this figure increased by 8,453 jobs from 2018.
TIPRO outlined that Texas experienced the largest increase in industry jobs (5,550) in 2019, followed by New Mexico (758) and North Dakota (529).
In terms of sector, the report showed that the largest increase in jobs in 2019 occurred in support activities for oil and gas operations with an increase of 6,284 positions, followed by oil and gas field machinery and equipment manufacturing with an increase of 1,056 jobs. The third largest gain came from the drilling oil and gas wells sector with an increase of 704 jobs compared to 2018.
In 2019, the largest sector by employment in the oil and gas industry was the support activities segment with 271,070 workers, followed by oil and natural gas extraction (142,502), natural gas distribution (109,653), petroleum refineries (69,601) and petroleum and petroleum products merchant wholesalers (69,217), according to the report.
The oil and gas industry paid a national average wage of $114,745 last year, double the average private sector wage in the U.S., TIPRO revealed.
Employment in the oil and gas industry reached a high of 1,054,152 jobs in 2014, followed by a net decline in jobs in 2015 and 2016, TIPRO noted. Last year marked the third consecutive net increase in oil and natural gas jobs since 2016 on an annual basis, the organization confirmed.
Earlier this month, TIPRO revealed that direct oil and natural gas employment in the Permian basin totaled 87,603 people last year. TIPRO outlined that this figure represented an increase of nearly 43,000 jobs since 2009.
Founded in 1946, TIPRO is one of the country's largest oil and gas trade associations. The organization represents nearly 3,000 individuals and companies from the Texas oil and gas industry.
To contact the author, email andreas.exarheas@rigzone.com
Generated by readers, the comments included herein do not reflect the views and opinions of Rigzone. All comments are subject to editorial review. Off-topic, inappropriate or insulting comments will be removed.