US Jobs Report: Oil, Gas Jobs Added in February
by Valerie Jones
|
Rigzone Staff
|
Friday, March 09, 2018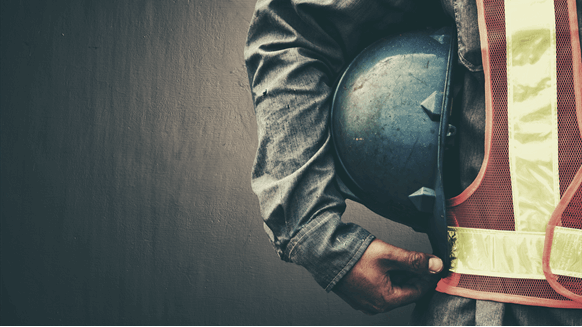 February proved to be another good month for industry employment.
The oil and gas industry in the United States added thousands of jobs in February, according to data released March 9 from the U.S. Bureau of Labor Statistics.
Employment in mining increased by 9,000. More specifically, jobs in oil and gas extraction (which fall under the mining categorization) increased by 1,100. The bulk of the mining employment came from support activities, with 6,900 jobs added.
Since reaching a recent low in October 2016, mining has added 69,000 jobs.
Industry employment for the most part has increased steadily the last year-and-a-half, thanks in large part to the uptick in drilling activity in hot shale plays like the Permian. And on March 2, the rig count rose to 800 for the first time in almost three years.
Though significantly fewer, layoff announcements are still present. SandRidge Energy Inc. laid off 80 employees at its Oklahoma City headquarters as part of the company's recently announced strategy to cut costs.
Generated by readers, the comments included herein do not reflect the views and opinions of Rigzone. All comments are subject to editorial review. Off-topic, inappropriate or insulting comments will be removed.