US Jobs Report: Oil, Gas Employment Takes Slight Dip
by Valerie Jones
|
Rigzone Staff
|
Friday, November 03, 2017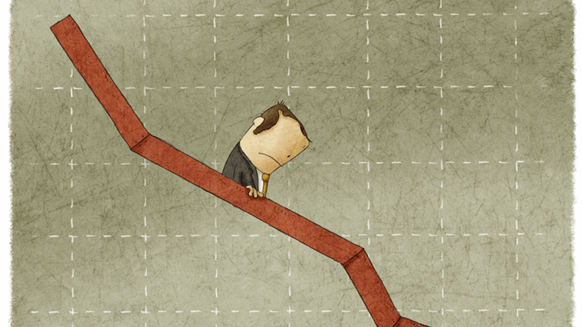 After seeing gains all year, October saw a slight decline in oil and gas jobs.
After seeing an increase in oil and gas jobs every month in 2017, oil and gas employment decreased slightly in October, according to data released Nov. 3 from the U.S. Bureau of Labor Statistics (BLS).
While the BLS reported employment in mining "changed little in October," jobs in oil and gas extraction and support activities for mining (both of which fall under the mining categorization) lost jobs for the month – 400 and 1,600 jobs, respectively.
London-based Ensco plc completed its acquisition of offshore driller Atwood Oceanics in early October and announced that the company would be closing its Houston headquarters. As a result, 79 Atwood employees would be laid off.
While the oil and gas industry saw slight declines in employment in October, alternately, employment in manufacturing and construction increased. The BLS showed that manufacturing employment rose by 24,000 jobs in October, with 5,000 of those jobs in computer and electronic products, 4,000 in chemicals and 4,000 in fabricated metals. Construction added 11,000 jobs.
Rigzone's recent worker exodus survey found that one-third of laid off oil and gas workers from around the globe moved on to the construction and manufacturing industries.
Generated by readers, the comments included herein do not reflect the views and opinions of Rigzone. All comments are subject to editorial review. Off-topic, inappropriate or insulting comments will be removed.
MORE FROM THIS AUTHOR
Valerie Jones
Senior Editor | Rigzone