US Jobs Report: Oil and Gas Jobs Increase in January
by Valerie Jones
|
Rigzone Staff
|
Friday, February 02, 2018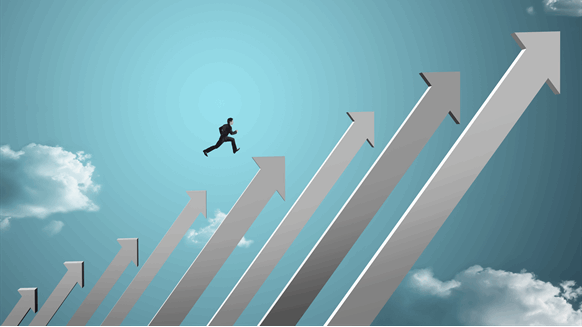 The oil and gas industry saw employment increases in January.
Oil and gas employment in the U.S. increased during the month of January, according to data released Feb. 2 from the U.S. Bureau of Labor Statistics (BLS). Specifically, oil and gas extraction jobs increased by 1,300 and jobs in support activities for mining (i.e. oilfield services) increased by 3,500.
Similarly, 2018 started with a sense of industry optimism as crude oil prices reached a three-year high in late January, rig counts continue to increase and the nation's shale production topped 10 million barrels per day for the first time since 1970.
Additionally, regulation reductions and new corporate tax cuts said by some analysts to favor oil and gas companies who do a majority of their business in the United States could also prove positive for the industry.
Despite overall employment increases, companies are still cutting staff. Maersk Drilling announced it would be laying off staff in Houston and Chesapeake Energy laid off 13 percent of its staff, with hundreds of affected employees in Oklahoma City.
Generated by readers, the comments included herein do not reflect the views and opinions of Rigzone. All comments are subject to editorial review. Off-topic, inappropriate or insulting comments will be removed.