US Jobs Report: Mining Jobs Took a Slight Dip in July
by Valerie Jones
|
Rigzone Staff
|
Friday, August 03, 2018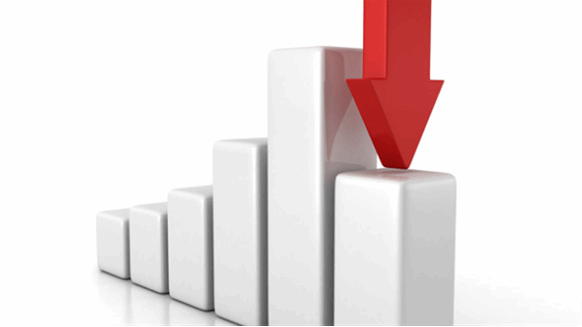 After consecutive months of increases, oil and gas jobs declined in July.
After adding thousands of jobs each month this year, the mining industry saw its first employment decline in July, according to data released August 3 from the U.S. Bureau of Labor Statistics.
In the month of July, jobs in mining declined by 3,800. And whereas previous months saw the bulk of mining employment increases in support activities for mining, the bulk of July's decline in mining jobs can be credited to support activities. There was a loss of 3,600 jobs for support activities.
Still, July's declines are a far cry from the declines from a few years ago.
In fact, the Texas Workforce Commission (TWC) recently reported that Texas had recovered 42 percent of the jobs lost in upstream oil and natural gas (which includes extraction and support activities for mining) between Dec. 2014 and Sept. 2016 – the latest industry downturn. And Texas oil economist Karr Ingham recently reported that the Texas upstream oil and gas industry had added more than 47,000 jobs after losing more than 115,000 during the downturn. At the midpoint of 2018, nearly 54 percent of all U.S. direct upstream oil and gas jobs were in Texas, Ingham reported.
Generated by readers, the comments included herein do not reflect the views and opinions of Rigzone. All comments are subject to editorial review. Off-topic, inappropriate or insulting comments will be removed.