US Independent Emerges from Bankruptcy
by Andreas Exarheas
|
Rigzone Staff
|
Thursday, October 10, 2019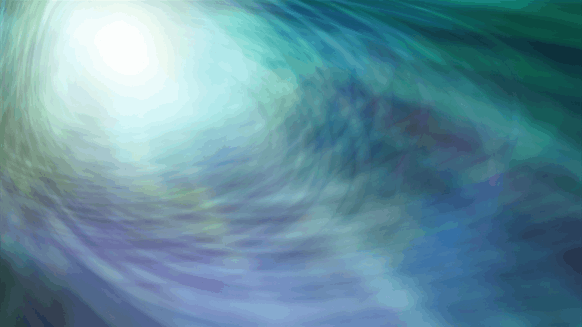 Halcon Resources Corporation has emerged from bankruptcy under chapter 11 of the U.S. bankruptcy code.
Halcon Resources Corporation has announced that it has emerged from bankruptcy under chapter 11 of the U.S. bankruptcy code.
The company revealed that by completing a financial restructuring, it eliminated more than $750 million in debt and more than $40 million of annual interest expense.
Halcon has $147 million in availability, effective at emergence, under its new senior secured revolving credit facility, the company highlighted. This includes $3 million in cash, $1 million in outstanding letters of credit and $130 million of borrowing, Halcon revealed.
The company noted that it has 16,204,282 shares of common stock outstanding and confirmed that it is governed by a board of directors comprising Richard Little, Halcon's CEO, William Transier, who serves as chairman of the board, William Carapucci, David Chang, Scott Germann, Gregory Hinds and Allen Li.
"I'm excited to announce our emergence from bankruptcy under chapter 11. This has been the culmination of a lot of hard work from the entire team, including our legal and financial advisors," Halcon CEO Richard Little said in a company statement.
"I especially want to thank our former board members for their role in making the financial restructuring a success. I am eager to begin working with our new board as we continue to implement a culture of capital discipline in the safe development of our asset base," he added.
"We remain focused on creating value and enhancing the financial flexibility we have achieved in this process," Little continued.
Halcon describes itself as an independent energy company focused on the acquisition, production, exploration and development of liquids-rich assets in the Delaware Basin. Its corporate headquarters is situated in Houston, Texas.
On August 7, Halcon and its subsidiaries revealed that they had filed voluntary petitions for relief under chapter 11 of the bankruptcy code. On June 10, the company announced the appointment of Richard Little as its CEO.
To contact the author, email andreas.exarheas@rigzone.com
Generated by readers, the comments included herein do not reflect the views and opinions of Rigzone. All comments are subject to editorial review. Off-topic, inappropriate or insulting comments will be removed.
MORE FROM THIS AUTHOR
Andreas Exarheas
Editor | Rigzone