US Gulf of Mexico On Track for Historic 2019
|
Thursday, December 20, 2018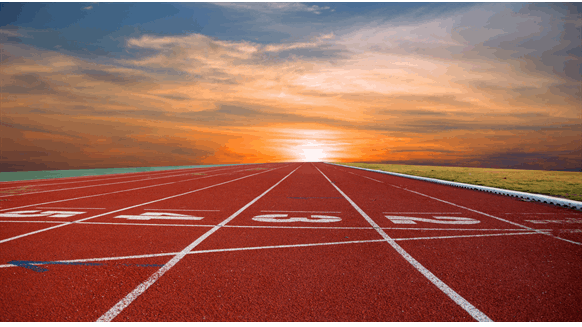 Activity booms, first-ever production and key sanctions are some of the factors leading to a grand year for the US Gulf of Mexico, analysts say.
The U.S. Gulf of Mexico is on track to have a stellar 2019, with increases in drilling and merger and acquisition (M&A) activity, new project sanctions and first-ever production from a Jurassic play, according to analysts from Wood Mackenzie.
"We expect 2019 to be a strong year for the Gulf of Mexico. In addition to exciting new project sanctions, which could usher in more than $10 billion of investment into the region, a couple of historic firsts set to occur next year could set the stage for years to come," said WoodMac senior research analyst William Turner.
Exploration activity in the region is expected to increase by 30 percent next year, WoodMac finds, with growth from new entrants like Kosmos Energy Ltd., Equinor ASA, Total S.A., Murphy Oil Corp. and Fieldwood Energy LLC.
Shell's Appomattox development is due on stream in 2019 – marking the first-ever production from a Jurassic reservoir in the Gulf of Mexico. As Appomattox is a cornerstone of Shell's global deepwater strategy, it will be a significant milestone for the company.
"If the Jurassic roars to life in 2019, it could give operators greater confidence in the play's potential," Turner said. "However, if Appomattox disappoints, the Jurassic could continue to lie dormant. The wider region would also be missing an expected strong production growth contributor."
Another milestone for the offshore industry will be Chevron's Anchor project, which is expected to move forward next year. With an operating pressure of 20-ksi, it would be the first ultra-high-pressure project in the world to reach FID.
"The sanction of Anchor will be a significant milestone for Chevron Corp., Total and Venari Resources, but also mark a crucial point for the offshore industry as it enters the final frontier in deepwater development," said Turner.
If Anchor is successful, it could lead to the next wave of mega investments in the Gulf of Mexico – more than $10 billion worth according to WoodMac.
There is also expected to be an uptick in M&A activity in the region, with WoodMac anticipating more assets being sold by private equity players and established players continuing to shed non-core positions.
Generated by readers, the comments included herein do not reflect the views and opinions of Rigzone. All comments are subject to editorial review. Off-topic, inappropriate or insulting comments will be removed.