US Gasoline Price Starts 2018 on High Note
by Rigzone Staff
|
Tuesday, January 02, 2018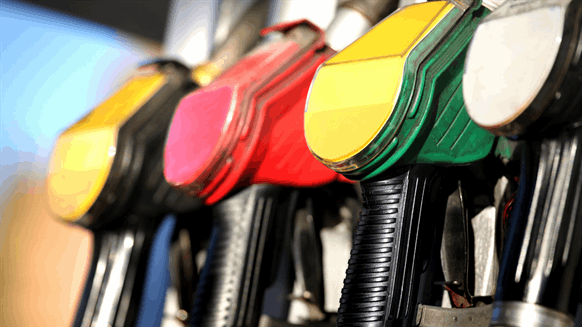 New Year's gasoline was most expensive for US drivers since 2014, AAA observes.
The $2.49 per gallon U.S. average gasoline price is the most expensive seen at the start of a new year since 2014, when gasoline prices topped $3.00 per gallon, the American Automobile Association (AAA) reported Tuesday.
"Although prices at the pump shot up over the holidays, now that the holiday season (is) in the rearview mirror, motorists can expect gas prices to trend cheaper this month as we are likely to see a significant drop in gasoline demand," AAA spokesperson Jeanette Casselano said in a written statement.
According to AAA, high travel volumes over the holidays drove gasoline prices up five cents on the week. In addition, the organization pointed out that pump prices are up to 13 cents a gallon higher from last week in the Northeast, South and upper Midwest.
Citing U.S. Energy Information Administration (EIA) figures, AAA stated that the national gasoline demand is approximately 9.5 million barrels per day (bpd) – a healthy figure typical for the holidays. Historically, however, AAA also pointed out that early January gasoline demand typically falls below 9 million barrels per day and hovers in that territory for the first few months of the year.
This chart from AAA compares the average prices of regular unleaded gasoline since New Year's Day 2015.
Generated by readers, the comments included herein do not reflect the views and opinions of Rigzone. All comments are subject to editorial review. Off-topic, inappropriate or insulting comments will be removed.
RELATED COMPANIES
Company: Energy Information Administration (EIA)
more info
MORE FROM THIS AUTHOR
Rigzone Staff
e-mail us at news@rigzone.com