US Gains 400 Upstream Jobs in October
|
Friday, November 01, 2019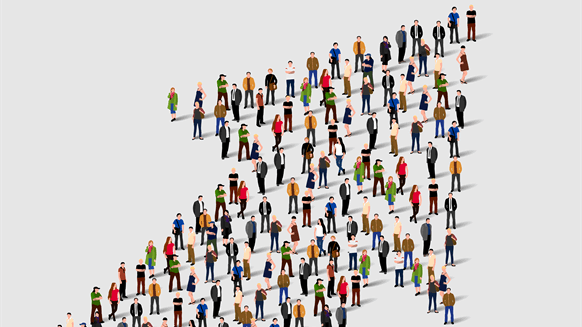 The U.S. saw slights employment gains in both oil and gas extraction and support activities for mining, according to the BLS' job report.
The U.S. saw some gains – albeit slight – for upstream oil and gas employment in October.
Jobs in oil and gas extraction increased by 300 and support activities for mining (which includes the oilfield services sector) increased by 100, according to data released Friday from the U.S. Bureau of Labor Statistics (BLS).
October's gains are a welcome reprieve for a nation that has seen employment declines in support activities for mining each month in 2019. October marks the third consecutive month for employment increases in oil and gas extraction.
However, the bankruptcy woes continued for U.S. E&P firms as producer EP Energy Corporation filed for Ch. 11 reorganization in early October.
The oilfield services market continued to struggle as Dallas-based oilfield fleet solutions provider Stevens Tanker Division, LLC shut its doors in October and oilfield services giant Halliburton Company laid off 650 employees in the company's Rockies region that month as well.
To contact the author, email Valerie.Jones@Rigzone.com
Generated by readers, the comments included herein do not reflect the views and opinions of Rigzone. All comments are subject to editorial review. Off-topic, inappropriate or insulting comments will be removed.