US Drops Thousands of Mining Support Jobs in December
|
Friday, January 10, 2020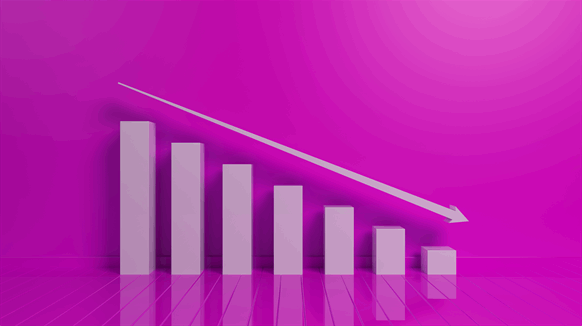 The U.S. saw declines in support activities for mining for most of 2019.
The U.S. closed out 2019 by shedding thousands of jobs in support activities for mining, according to data released Friday from the U.S. Bureau of Labor Statistics (BLS).
The BLS, which categorizes oilfield services under "support activities for mining," reported declines of 8,200 jobs in this area in December. Support activities for mining saw declines for all but one month of 2019.
Oil and gas extraction employment fared better in December, adding 2,500 jobs for the month.
Oilfield services has seen its struggles in upstream in 2019. In December, oilfield services giant Halliburton announced it was shuttering a field camp in El Reno, Oklahoma and laying off staff in El Reno and nearby Duncan, Oklahoma.
The push for a low carbon economy and the expected rise in renewable energy has some North American oilfield services contractors beginning to diversify, looking outside of upstream oil and gas to renewables and chemicals.
To contact the author, email Valerie.Jones@Rigzone.com
Generated by readers, the comments included herein do not reflect the views and opinions of Rigzone. All comments are subject to editorial review. Off-topic, inappropriate or insulting comments will be removed.