US Crude Exports Expected to Double by 2022
by Valerie Jones
|
Rigzone Staff
|
Tuesday, October 15, 2019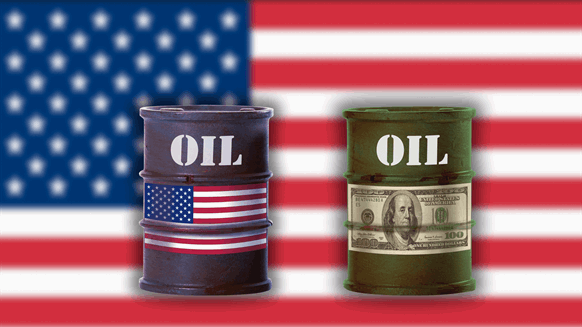 U.S. crude exports are expected to reach nearly six million bpd by 2022, according to Rystad Energy.
The U.S. could see its crude oil exports nearly double by 2022, according to energy research firm Rystad Energy.
Rystad forecasts that U.S. crude exports could increase from current levels of 2.9 million barrels per day (bpd) to nearly six million bpd by 2022. This is based off the nation's expected production increase of 1.2 million bpd year-over-year in 2020 and domestic refineries at capacity to absorb shale growth.
"Crude exports will grow on the back of new infrastructure coming online in Corpus Christi, Texas, and as international crude buyers ramp up efforts to diversify their import sources after the attacks on oil facilities in Saudi Arabia and overall rising tensions in the Middle East," said Paola Rodriguez-Masiu, a senior analyst on Rystad's oil market team.
Rystad also noted the recent slowdown of U.S. crude exports in third quarter of 2019, due in part to the narrowing of the Brent-WTI price spread and effects from the five percent tariff imposed on U.S. crude by China.
Despite that slowdown, Rystad expects an export rebound to 3.7 million bpd in fourth quarter 2019 before climbing to even higher levels.
"This surge in crude shipments from the U.S. will be made possible by a flurry of new pipeline and export terminal infrastructure coming online in the coming years," Rodriguez-Masiu said.
To contact the author, email Valerie.Jones@Rigzone.com
Source: Rystad Energy
Generated by readers, the comments included herein do not reflect the views and opinions of Rigzone. All comments are subject to editorial review. Off-topic, inappropriate or insulting comments will be removed.
MORE FROM THIS AUTHOR
Valerie Jones
Senior Editor | Rigzone