US Adds Four Oil Rigs
|
Friday, December 13, 2019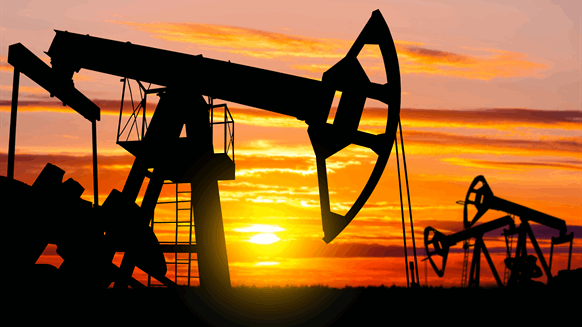 The U.S. adds four oil rigs and drops four gas rigs to flatten the rig count for the week.
The U.S. added four oil rigs this week, according to data from Baker Hughes Company.
However, that gain was offset by the loss of four gas rigs, leaving the overall rig count flat at 799 for the week. That's 272 fewer rigs than the count of 1,071 one year ago.
West Virginia added three rigs this week while Kansas and Pennsylvania each added one additional rig.
The following states idled rigs this week:
Ohio (-2)
Wyoming (-2)
Alaska (-1)
Colorado (-1)
New Mexico (-1)
Among the major basins, the Marcellus was the only to gain rigs, adding four.
The Utica lost two rigs, and the Barnett, DJ-Niobrara and Haynesville each idled one rig this week.
To contact the author, email Valerie.Jones@Rigzone.com
Generated by readers, the comments included herein do not reflect the views and opinions of Rigzone. All comments are subject to editorial review. Off-topic, inappropriate or insulting comments will be removed.