University Launches Growth Program for Energy Firms
|
Wednesday, November 14, 2018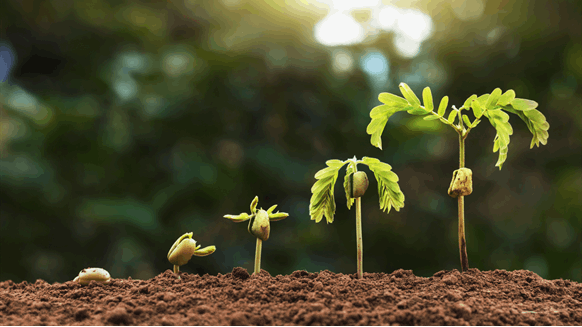 Robert Gordon University is launching a program to support businesses within the energy sector to accelerate their growth.
Robert Gordon University (RGU) announced Wednesday that it is launching a program to support businesses within the energy sector to accelerate their growth.
Fit4Energy (F4E), which is due to commence in January, has been developed with support from the Energy Industries Council (EIC) and private sector economic development body Opportunity North East (ONE). The program is primarily aimed at small to medium sized enterprises within the supply chain, according to RGU.
The content of the F4E program comprises 11 courses. These are:
Strategy, Markets & Business Planning
Skills Development for Scale Up
Marketing & Sales
Diversification and New Product Development
Innovation
Collaboration and Organizational Culture
Process & Cost Optimization
Technology
Finance & Risk
Pricing Strategies
Exporting Strategy & International Markets
"RGU has a diverse range of specialist skills and very strong ties to the energy sector. We have developed a program that draws upon our shared expertise so we can deliver something truly impactful," Elizabeth Gammie, head of Aberdeen Business School at RGU, said in a university statement.
"Fit4Energy gives companies access to leading knowledge, strategic change and sectoral expertise, to support their ability to scale, innovate and internationalize. What makes this program unique is that it provides a collaborative platform of support that will help businesses to reach their scale-up objectives," Gammie added.
Commenting on the development of F4E, EIC CEO Stuart Broadley said, "businesses need targeted training and support in the area of scale-up and I am absolutely delighted that, through the Fit4Energy program, we're making that vision a reality".
Trevor Garlick, chair of ONE Oil, Gas & Energy, said, "this program will provide supply chain companies with an industry-specific resource to help them achieve their scale-up ambitions".
"It aims to help companies grow faster and more successfully through the focused delivery of insights, training and practical knowledge sharing," he added.
Established in 1943, the EIC is a not-for-profit organization with a membership of over 650 UK-registered companies that deliver goods and services to the energy industries worldwide. ONE describes itself on its website as "the private sector's response to the obvious and serious long-term economic challenges facing North East Scotland".
Generated by readers, the comments included herein do not reflect the views and opinions of Rigzone. All comments are subject to editorial review. Off-topic, inappropriate or insulting comments will be removed.