Union Would Ballot for Strike Action if Super Puma Makes a Comeback
|
Tuesday, December 19, 2017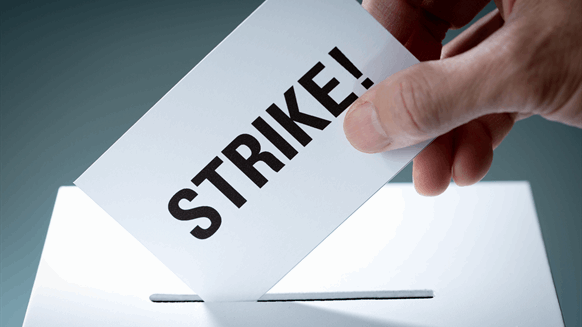 'Unite will not hesitate to ballot its members for industrial action,' Unite regional officer Campbell says.
Scotland's biggest offshore trade union, Unite, would ballot its members for strike action if the Super Puma helicopter makes a comeback in North Sea operations, Tommy Campbell, Aberdeen-based Unite regional officer, has confirmed.
"The only way that all offshore workers can stop the return of the Super Puma is for them to organize collectively through their unions to make the North Sea Puma-free," Campbell told Rigzone.
"A strong unionized workforce means that the oil companies will have to understand clearly that any comeback for the Super Puma means that offshore workers will take collective action if that becomes necessary," he added.
"If it comes to this, Unite will not hesitate to ballot its members for industrial action, including strike action," Campbell continued.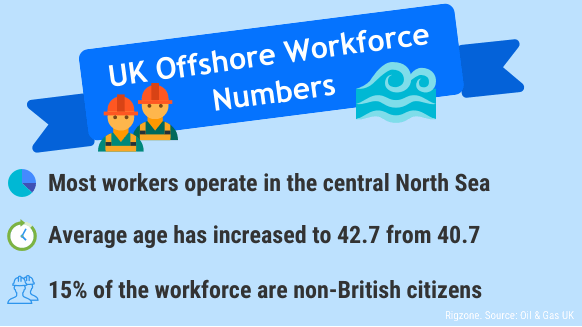 Following a fatal Super Puma helicopter accident offshore Norway in April 2016, operating restrictions were imposed by UK and Norwegian aviation authorities on H225LP and AS332 L2 Super Puma aircraft. Several oil and gas companies cut ties with Super Pumas following the crash, including oil giants in the region such as Shell UK, BP plc and Statoil ASA.
In July, the UK and Norwegian aviation authorities set out plans to lift the restrictions, which led to Unite setting up a petition to stop all commercial flights from the aircraft. As of Nov. 30, that petition was said to have nearly 10,000 signatures from North Sea workers.
Unite also triggered a debate in Scottish Parliament about the security of Super Puma aircraft operating in the North Sea, after speaking to a number of Labour Members of Scottish Parliament (MSP). One the MSPs approached, Lewis MacDonald, put a motion before the Parliament opposing the Super Puma return.
During the debate, which took place Oct. 24, Macdonald remarked that Super Puma helicopters "do not feel safe to many of those who may be asked to step on board". Fellow MSP Alexander Burnett said "there is no doubt that Super Puma helicopters have brought concerns for both oil companies and workers alike".
After the debate, the current Minister for Transport in the Scottish Government, Humza Yousaf, acknowledged some of the key issues indicated in the motion and agreed to meet unions to discuss the opposition to any re-introduction of the Super Puma aircraft.
"That meeting is now set for Dec. 19. We are looking forward to it, to say the least," Campbell said.
Despite the opposition to the aircraft, Super Puma manufacturer Airbus Helicopters is hoping to restore confidence in the vehicle, but acknowledges this process won't be quick.
"Rebuilding North Sea passengers' confidence in the helicopter will not occur overnight, it will take time," an Airbus spokesperson told Rigzone.
The manufacturer says it has implemented new, wide-ranging, protective measures and procedures to increase the safety of the H225 model, the variant which crashed in April 2016, and revealed that it will take the necessary time to work closely with passengers, customers and unions to respond to any concerns and fully explain the protective measures that have been put in place.
"There are still some challenges Airbus Helicopters needs to overcome before the H225 is used for passenger transport in the North Sea. However, we believe in the aircraft and have implemented a set of very stringent measures which, in addition to the H225's capabilities, provide a very capable alternative for future offshore requirements," the spokesperson said.
"Ultimately it is down to customers to decide which aircraft will best meet their needs, however, recent events highlight the benefit of not relying on a single type of aircraft," the spokesperson added.
Generated by readers, the comments included herein do not reflect the views and opinions of Rigzone. All comments are subject to editorial review. Off-topic, inappropriate or insulting comments will be removed.