Union Issues Strike Notice to Total's Shetland Gas Plant Sub Contractor
by Rigzone Staff
|
Friday, November 03, 2017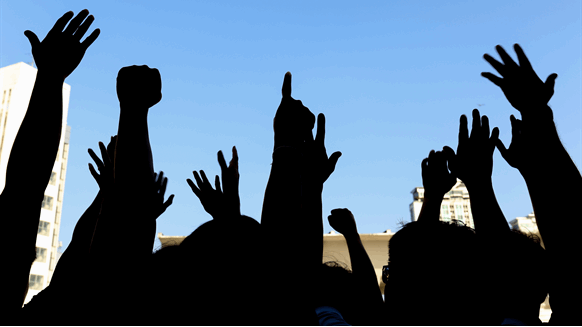 Unite serves strike notice to Total's sub contractor at the Shetland gas plant, Aker Solutions.
The Unite union has served a strike notice to Total's sub contractor at the UK Shetland gas plant, Aker Solutions.
Ninety-two percent of Unite members voted for strike action in the latest ballot and the first day of strike action at the plant is expected to take place on Monday November 20. The action is the result of a dispute between the union and Aker over wages, holiday pay and statutory holiday leave.
"Aker owe every worker several years back- dated holiday pay. Unite is now demanding that the company pay out," a Unite spokesperson said in a union statement.
Unite Scotland regional officer, John Boland, said Aker Solutions' management had 'consistently refused to conduct meaningful negotiations with Unite over wages and holiday pay'.
"The patience of the workers at the plant has run out and no wonder. So, we have served notice today that from the 20th November every Monday and Wednesday our members be on strike in protest at Aker's refusal to do a deal," Boland said in a union statement.
"Anyone looking at the facts would conclude that it is the company who are being intransigent and irresponsible. It's time the company lived up to its billing and brought some real Aker solutions to the negotiating table," he added.
Aker Solutions confirmed receipt of the strike notification from Unite and revealed that it was 'dissapointed' by the decision.
"We are disappointed with the latest course of action, but remain committed to finding a positive resolution to the situation," an Aker Solutions representative said in a company statement.
A spokesman for Total said the company would not allow safety to be compromised at the plant as a result of the strike, according to the BBC.
"Despite this strike action, Total will be able to continue to operate the Shetland gas plant safely," the BBC quoted the Total spokesperson as saying.
Generated by readers, the comments included herein do not reflect the views and opinions of Rigzone. All comments are subject to editorial review. Off-topic, inappropriate or insulting comments will be removed.